Georgian Designer Named New Creative Director of Balenciaga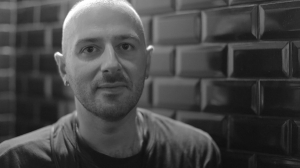 Demna Gvasalia, the founder of the Vetements label, has been appointed the new creative director of Balenciaga.
The 34 year old Paris based Georgian designer, replaces American designer Alexander Wang.
British Vogue wrote: "Gvasalia – who burst on to the scene along with his brother Guram, the other named designer behind Vetements, which was a finalist for the LVMH Prize in 2015 – may be less well-known than Wang was at the time of his appointment, but his pedigree is no less significant."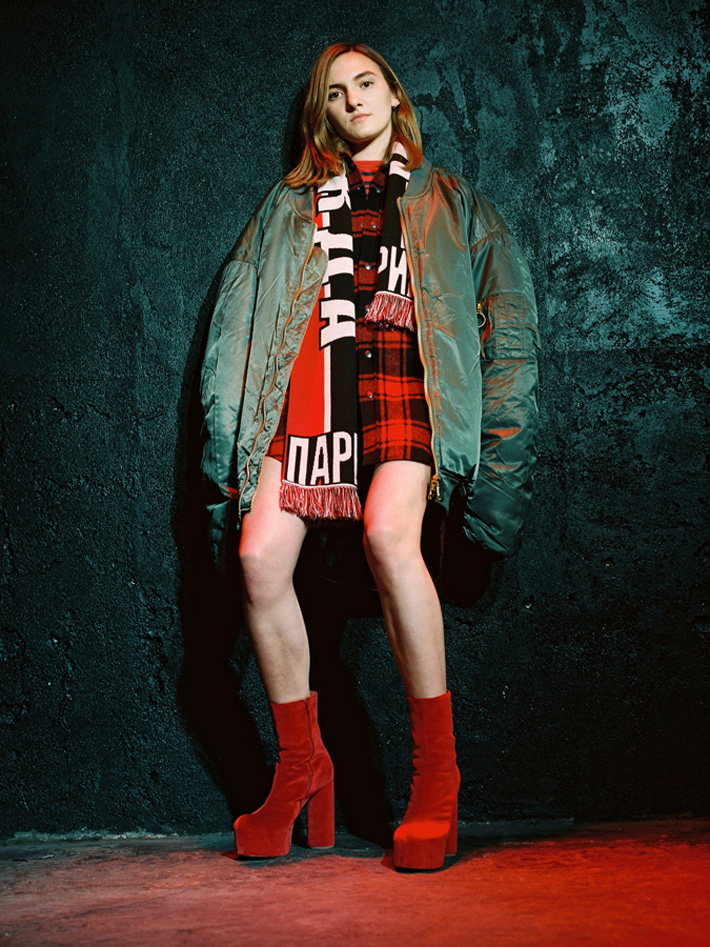 Vetements collection Fall 2015.
"Demna Gvasalia embodies a unique approach to the profession, marked by a sociological observation of the wardrobe's essentials and the way he remains humble and rigorous in his creative work. I am convinced that he will lead Balenciaga to a successful future," François-Henri Pinault, president and CEO of Kering, which owns Balenciaga, said.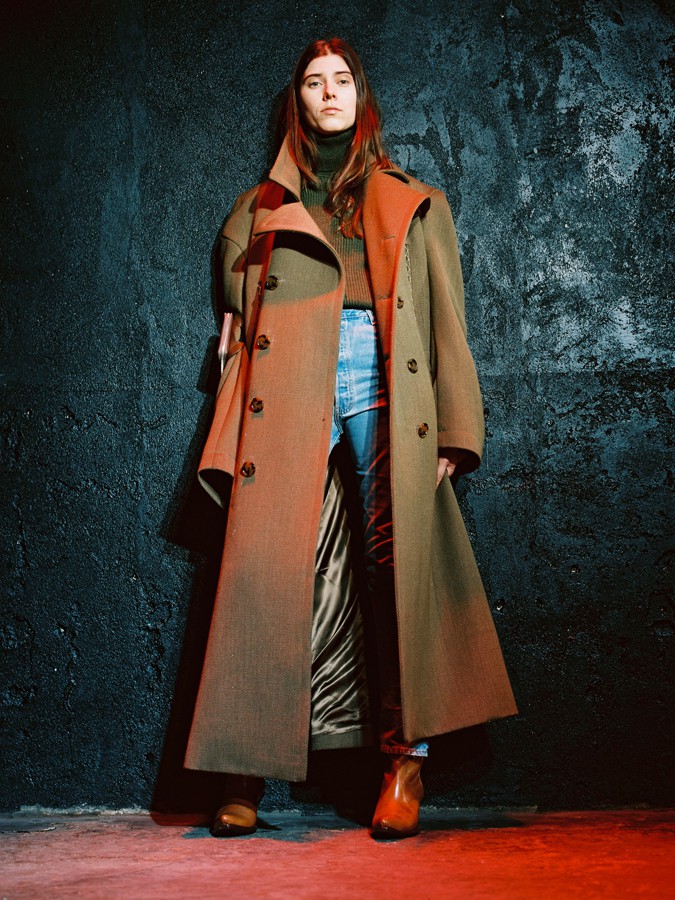 Vetements collection Fall 2015.
Although Gvasalia will start working as Balenciaga's creative director, he will continue his association with Vetements.
"I have already started working on the next season for Vetements. This is a label and project that I am committed to for a lifetime," Gvasalia said.
Gvasalia is a graduate of the Royal Academy of Fine Arts of Antwerp. He launched his first collection at Tokyo Fashion Week in 2007, before working at Margiela, under the founder himself, and at Louis Vuitton.
08 October 2015 16:06