"Corona Days" Artworks of Georgian Artists: Vakhtang Khelashvili & Tamar Tali Toidze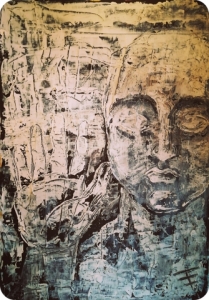 GEORGIA TODAY is continuing collaboration with BI Auction, presenting artists participating in the online exhibition 'Artworks @Corona Days.' This issue, we present to you two young artists, Vakhtang Khelashvili and Tamar Tali Toidze.
BI Auction founder partner Bengü Akçardak Küçük tells us that one of the biggest plusses of the 'Young Artists Competition' is that it gives us a chance to motivate young artists to work in different mediums. Vakhtang and Tamar, for example, usually sculpt.
"But for the competition," Bengü explained, "as we restricted the medium to 'oil on canvas', they applied with their oil works. We hope they'll smile back on this in 30 years!"
Vakhtang, the first young artist we're presenting to our readers in this piece, painted his 'first' oil on canvas for the competition; another first step in an artistic career which already counts works exhibited abroad.
Born and raised in Tbilisi, Vakhtang has been attached to the field of visual arts and architecture since he was very little, he tells us. He got a Bachelor's in Architecture and a Master's in Sculpture from Tbilisi State Academy of Arts in 2017. He is now studying digital and traditional arts.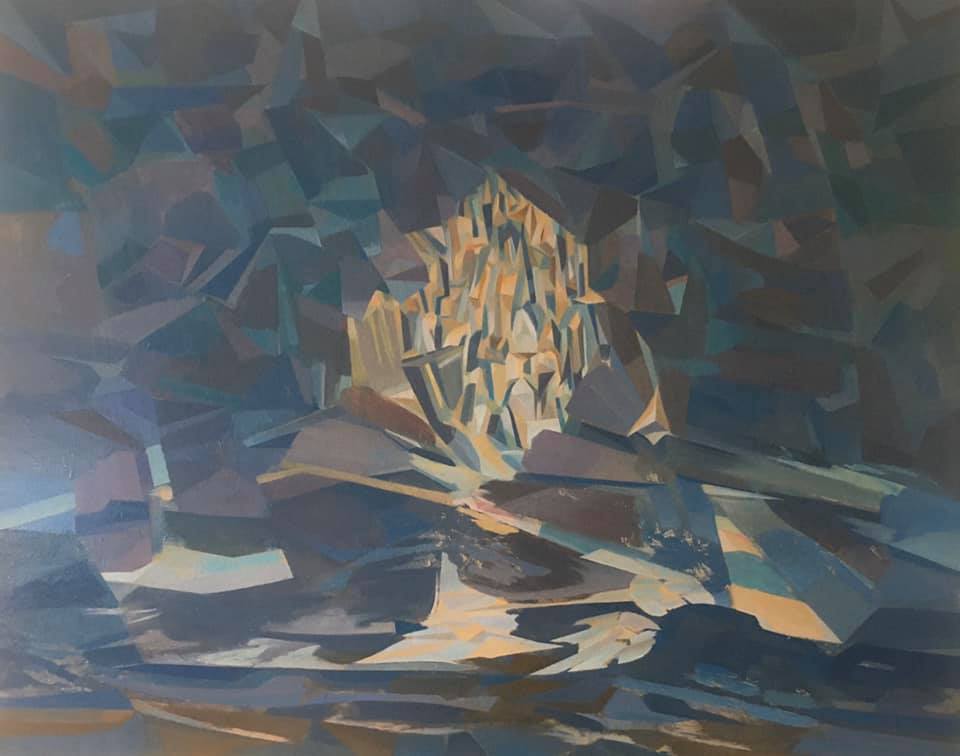 "Essence of Light"
During his "Corona Days," Vakhtang has been working on his second and third oil paintings: 'King of Hearts' and 'Essence of Light'. He doesn't like to explain his perception of his own works, he'd much rather let the paintings speak for themselves and encourage personal reflections from viewers.
Although he's been productive during these trying times, Vakhtang says he'd like to see the lockdown end soon. "I do hope these days of isolation will end soon, and that a vaccine will be developed fairly quickly and there'll be a bright future for us all!" says the artist.
"King of Hearts"
Our second young artist is Taliko Toidze, better known professionally as Tamar Tali Toidze.
A young woman of various artistic interests, Taliko is now based in Tbilisi. She, too, graduated from Tbilisi State Academy of Arts and has taken time to learn Govelin tapestry, cloth design and painting. "I express myself in many ways," the artist explains. "But I really found myself in sculpture." She creates sculptures with her own stylizations and has taken part in numerous exhibitions.
Although she still considers herself a sculptor first, she has a beautiful approach to painting, sowthing which can be clearly seen in her works exhibited by BI Auction.
The artist's first piece is titled 'Vacuum Self-isolation'. "Isolation is a vacuum; we sink into our minds, our depths, infinitely; reaching out in search of our own selves," Taliko explains.
The second piece, named 'Comprehend' is an artwork that for the creator visually represents the words: "I will try to clear my mind and escape my melancholic isolation."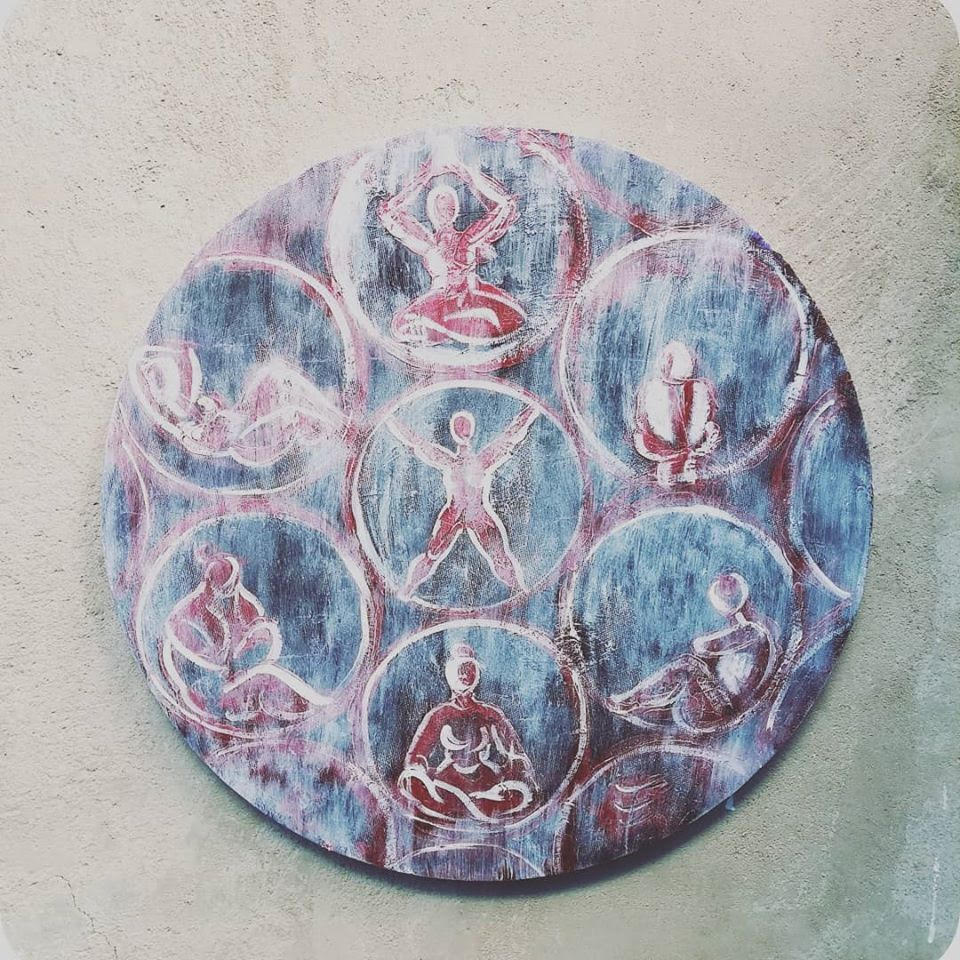 "Vacuum Self-Isolation"
Taliko is making the best of the quarantine, expressing, exploring, and even losing herself in her works. "I literally turned my house into a workshop," the artist tells us enthusiastically. Although making her art helps her get through, she still feels anxious about what the post-pandemic world might mean.
"I think we're going to see big changes in our routines. I think some things are going to become more distant, but people will get used to it."
About BI Auction 'for ART': BI Auction is the first Art Auction Company of Georgia, established in 2016. The company's aim is to promote Georgian art and artists and enlarge the market. In four years, BI Auction 'for ART' has organized seven auctions and presented more than 400 paintings from 120 Georgian painters. In every auction, the collection is selected from among a thousand paintings from the well-known legendary artists of Georgia and also from promising young artists.
By Nini Dakhundaridze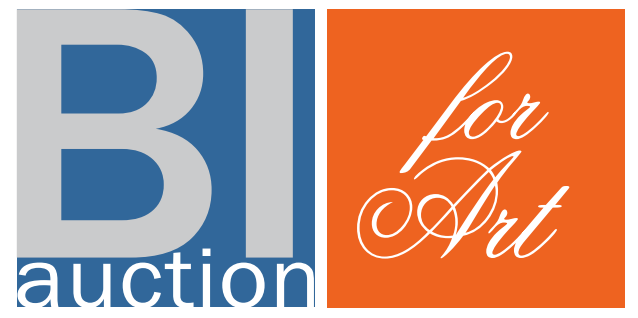 07 May 2020 21:27