Israeli-Georgian Cooperation Becomes Stronger During Global Pandemic Crisis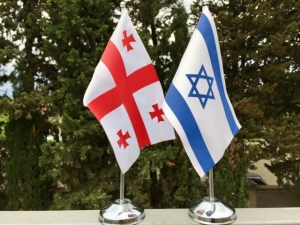 Israeli-Georgian cooperation has become stronger and more productive during the global pandemic crisis.
The Israeli Embassy in Georgia is proud to collaborate with Tech Touch and offer leading Israeli innovation experts to an Online Tech Conference (held on 29-31 May). Two prominent Israeli experts will be among the many world-class speakers sharing their experience, knowledge and practical 'tips' with local participants.
The three-day event will gather business owners, developers, and marketers to discuss the current issues and find potential solutions to save the business and overcome the crisis. IT companies, developers, tech students, project and product managers, white hackers, engineers, AI-scientists and AI-based startup founders will get together to learn the latest online trends, new AI-based discoveries and applications, cybersecurity challenges, fintech, leadership in the IT sphere, product development, autonomous cars tech and ethics in the epoch of the Industry 4.0.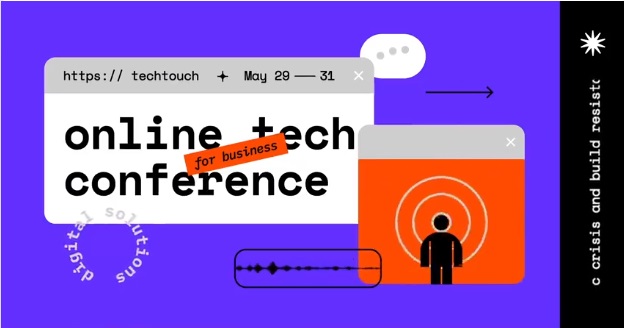 With the support of Israeli Embassy and in partnership with the Georgian Innovation & Technology Agency, on May 19, one of the leading Israeli Innovation Institute Developers. Institute provided a free Front-End course in HTML, CSS & JavaScript. Developers. The Institute is a selective & intensive coding bootcamp, dedicated to educating the next generation of tech talent in Israel. They offer cutting-edge mentored courses in Web Development, working with the industry's best professionals to create the most that promise to take the student from beginner to job-ready developer.
Olmait: the success story of the Israeli-Georgian High-tech cooperation, especially in fighting COVID-19.
Olmait (https://www.olmait.com/) is a Tbilisi-based Israeli data-focused development firm, which was founded by the Israeli entrepreneur Mr. Nizan Weisman. Olmait employs teams of Georgian computer scientists, coders, and developers and is at the cutting-edge of the evolving local eco-system.
Olmait is proud to announce that it has been commissioned to take a key part in a US-led project to develop a ground-breaking COVID19 testing device.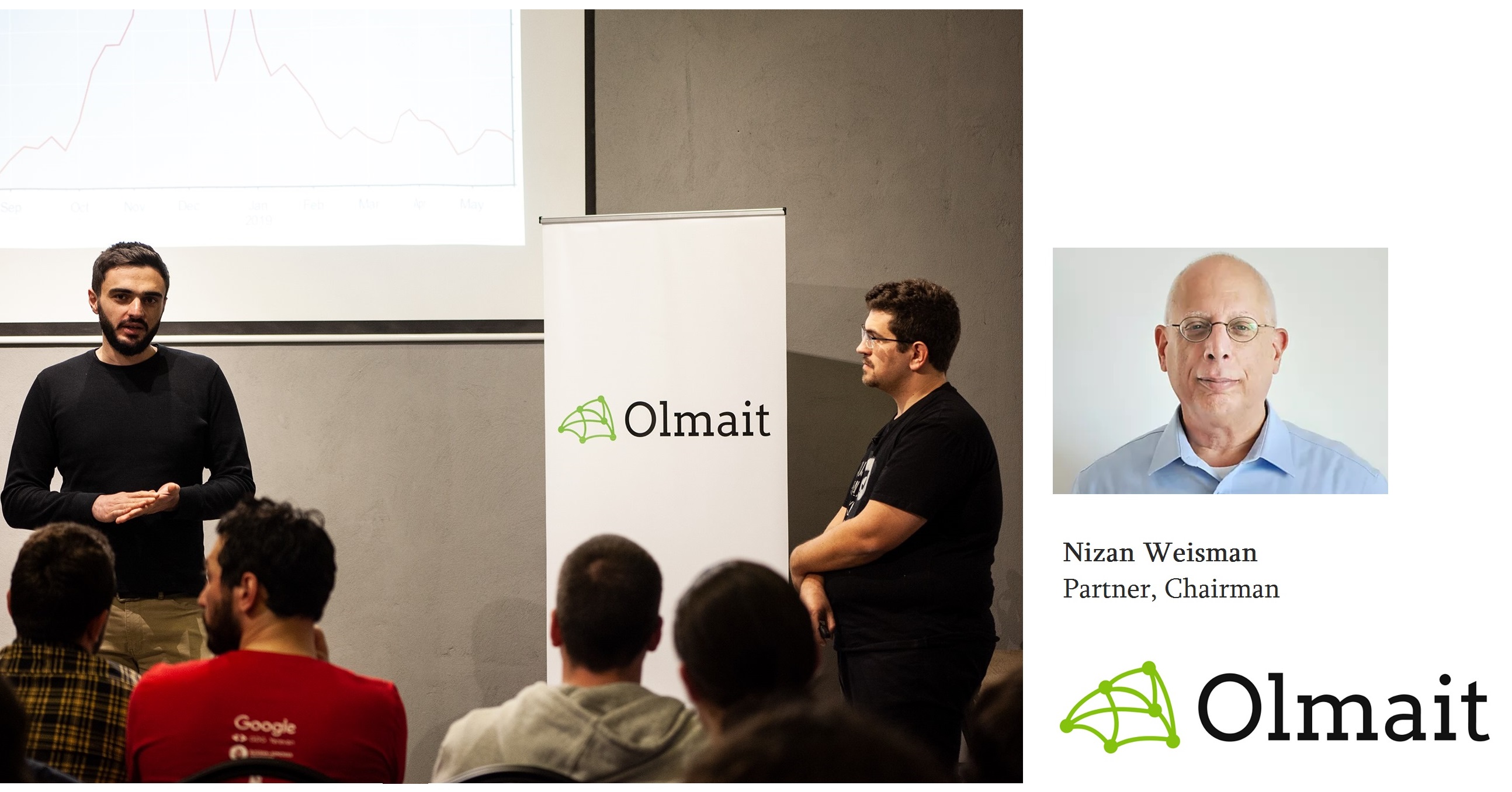 The project is led by the US-based SKC - Sensor-Kinesis Corp (https://sensor-kinesis.com), which is a global leader in linking the biological world to the digital domain. The SKC mission is to link medical diagnostics and its related technology platforms to the digital domain, to connect human biological information and data via the cloud to billions of interconnected users, and take advantage of big data analysis to improve medical diagnosis and care.
For that purpose, SKC has developed the unique Opticus platform Technology. The Israeli-Georgian Omait firm is engaged to complete the Optikus-cloud API (application programming interface) for secure JSON data transmission by utilizing existing medical protocols.
SKC's architecture, based on Omait technology, will allow patients to perform tests remotely (possibly at a temporary testing facility) and share results instantaneously with their primary care provider for diagnosis and treatment prescription. The revolutionary testing kit can be used not only for COVID19, but also cardiac life-threatening conditions, as well as various other physiological diseases. The cheap, user-friendly new device would yield results in a matter of minutes and would enable to mass-test millions of people around the world.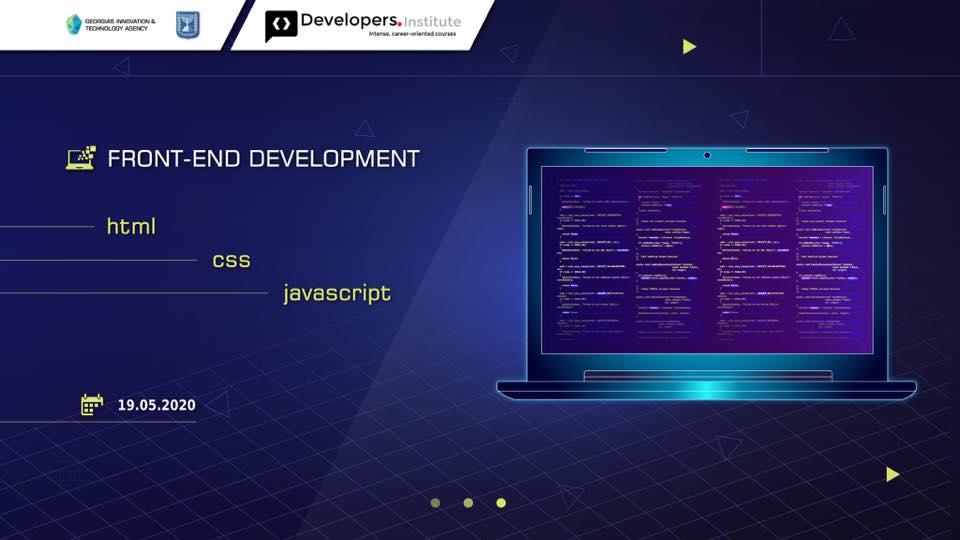 Mr. Weisman, who has been a prominent consultant for governmental agencies and international companies operating in Georgia since 2011, and since 2017 an active investor un the local Technology Sector, has cited this project as proof for the enormous progress made in recent years by the local eco-system. As Chairman of Olmait, he is dedicated to expanding Olmait's potential even further and turning it into a key innovative player in the Georgian, regional and international markets.
The Israeli Ambassador to Georgia, Ran Gidor, added: "We congratulate Olmait and Mr. Weisman on their impressive achievement, which demonstrates how Israeli-Georgian cooperation can benefit not only the 2 countries – but the international community at large."
19 May 2020 17:24