"Corona Days" Artworks of Young Georgian Artists: Mako Lomadze
Interview
GEORGIA TODAY is continuing its collaboration with BI Auction, presenting artists taking part in the online exhibition 'Artworks @Corona Days.' In this issue, we introduce you to Mako Lomadze, a young Tbilisi-based contemporary artist who likes to capture everyday emotions in her paintings.
A BA and MA graduate from Tbilisi State Academy of Arts, Mako believes that being an artist means being a conductor of one's own emotions.
"Clearly, during the pandemic, people were overwhelmed by fear and insecurity," Mako tells us when we ask her how the pandemic has affected her creative process. "In general, I did not think specifically about the theme of the pandemic, because my works are mainly based on everyday feelings, so, naturally, the current events affected my work as well. I believe that an artist is a kind of conductor of emotions and even if artwork is not specifically dedicated to this or that event, it still affects creativity," she explains.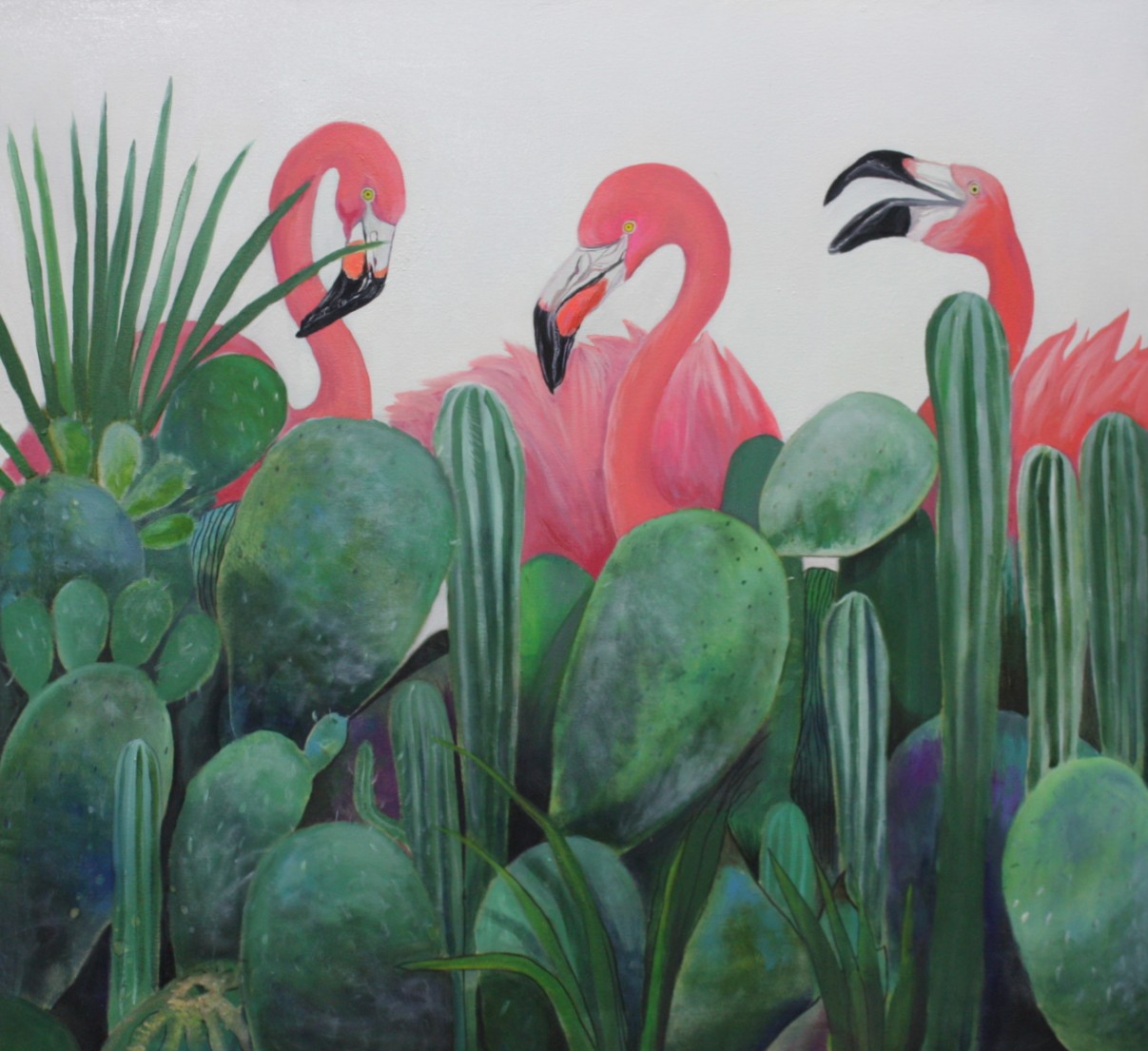 Her first work during the isolation due to the COVID-19 pandemic featured flamingos in a cactus garden. While at first glance it looks like a breezy summer painting, the number of cactuses on the canvas leaves you thinking that the flamingos, pink, beautiful and ready to flee, might be imprisoned.
"A flamingo is a symbol of youth, freedom and strength," the artist explains. We also find out from her that pink is the color of isolation. "This is the first work I did during the pandemic, the work itself expresses isolation," Mako says.
Another painting that Mako entered in BI Auction's online exhibition has the title "Hikikomori". Intrigued by the curious name, we asked for more information.
"Hikikomori is a subculture in Japan," Mako tells us. "These people refuse to go out by choice. They live for years in their rooms." Hearing about this culture certainly hits differently when you are isolated yourself.
Many have had to face difficulties being productive. When asked how she has found it to stay active in her work during this trying time of forced self-isolation, unlike the Hikikomori culture, Mako replied by showing another of her pandemic-themed pieces.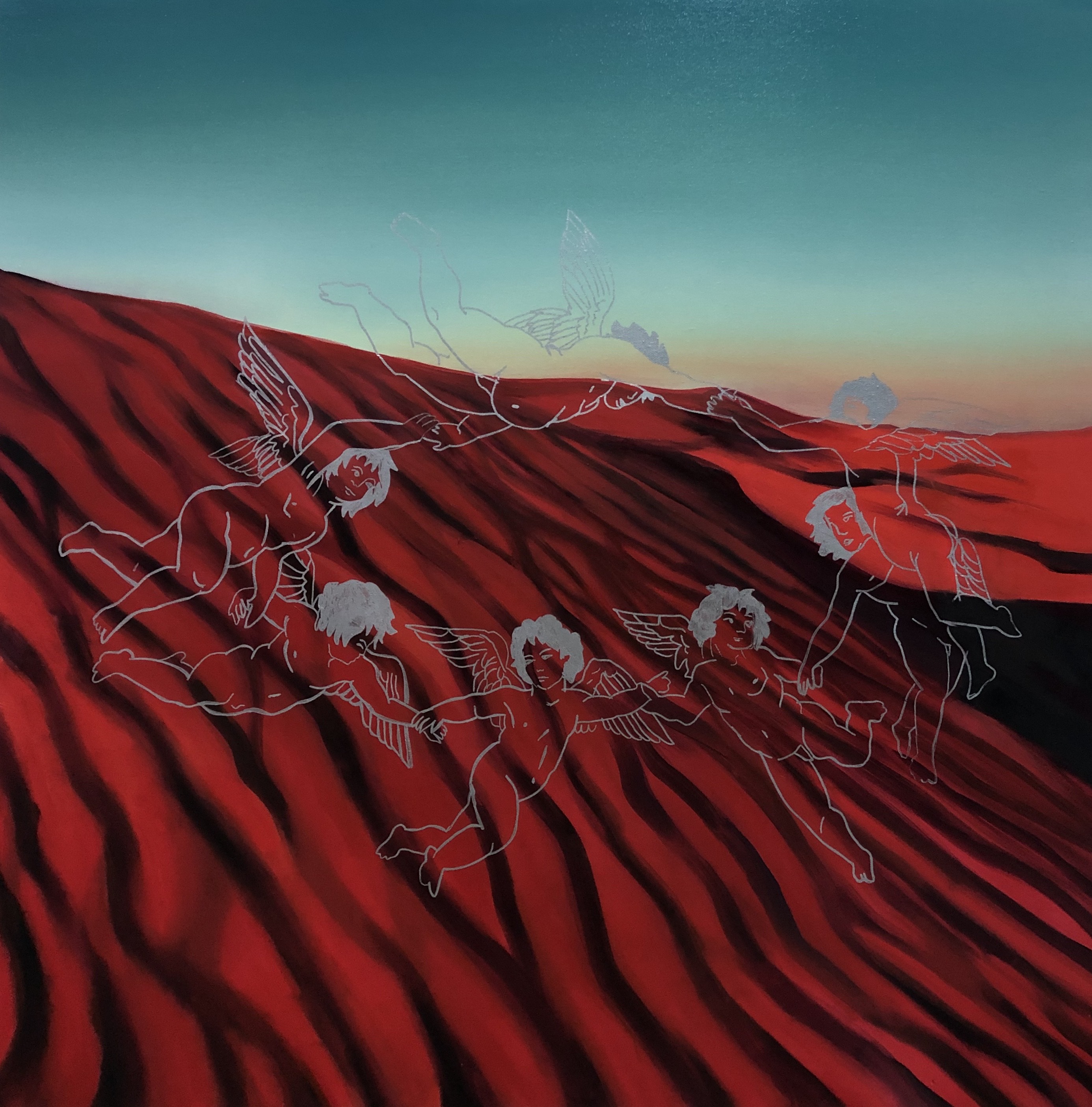 "I named this Wild Heart. The desert for me represents isolation, peace of mind and the heart," Mako said and I am convinced if this interview were not remote, I'd be seeing her smiling cheekily.
"In spite of everything, I hope all will be fine and humanity will learn a new lesson: the same danger can fall on everyone," Mako said, sharing her post-pandemic world thoughts with GEORGIA TODAY.
Mako got her fine art Bachelor's from Tbilisi State Academy of Art in 2013. In 2017, she did her Masters in the same university, her major also Fine Art. Mako is now based in Tbilisi where she works hard, challenging her imagination and conducting her emotions. She participates in Georgian and International art exhibitions.
By Nini Dakhundaridze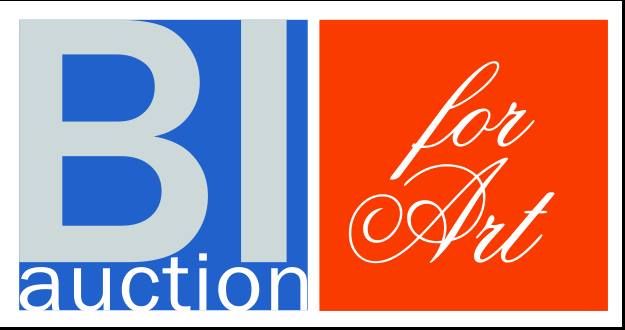 About BI Auction 'for ART': BI Auction is the first Art Auction Company of Georgia, established in 2016. The company's aim is to promote Georgian art and artists and enlarge the market. In four years, BI Auction 'for ART' has organized seven auctions and presented more than 400 paintings from 120 Georgian painters. In every auction, the collection is selected from among a thousand paintings from the well-known legendary artists of Georgia and also from promising young artists. For more information, please contact biauction1@gmail.com
21 May 2020 19:21