"Corona Days" Artworks: Mariam Shakarashvili & Beka Sakvarelidze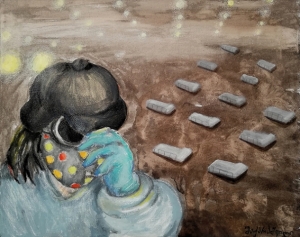 Continuing its collaboration with BI Auction, GEORGIA TODAY presents artists taking part in the online exhibition 'Artworks @Corona Days.' This week, we spoke to artistic couple Mariam Shakarashvili and Beka Sakvarelidze. The young artists, through their works and words, share with us their different conception of the current and post-pandemic world.
Beka started out on his artistic path at the Tbilisi State Academy of art in 2010. There, he was given the opportunity to grow: to start experimenting rather than painting something just beautiful to look at; to explore and find himself in his works.
"Since then, there have been a lot of interesting projects in and out of Georgia. I was blessed with the opportunity to see the art of international artists who have made a breakthrough in the conception of the art world," Beka tells us.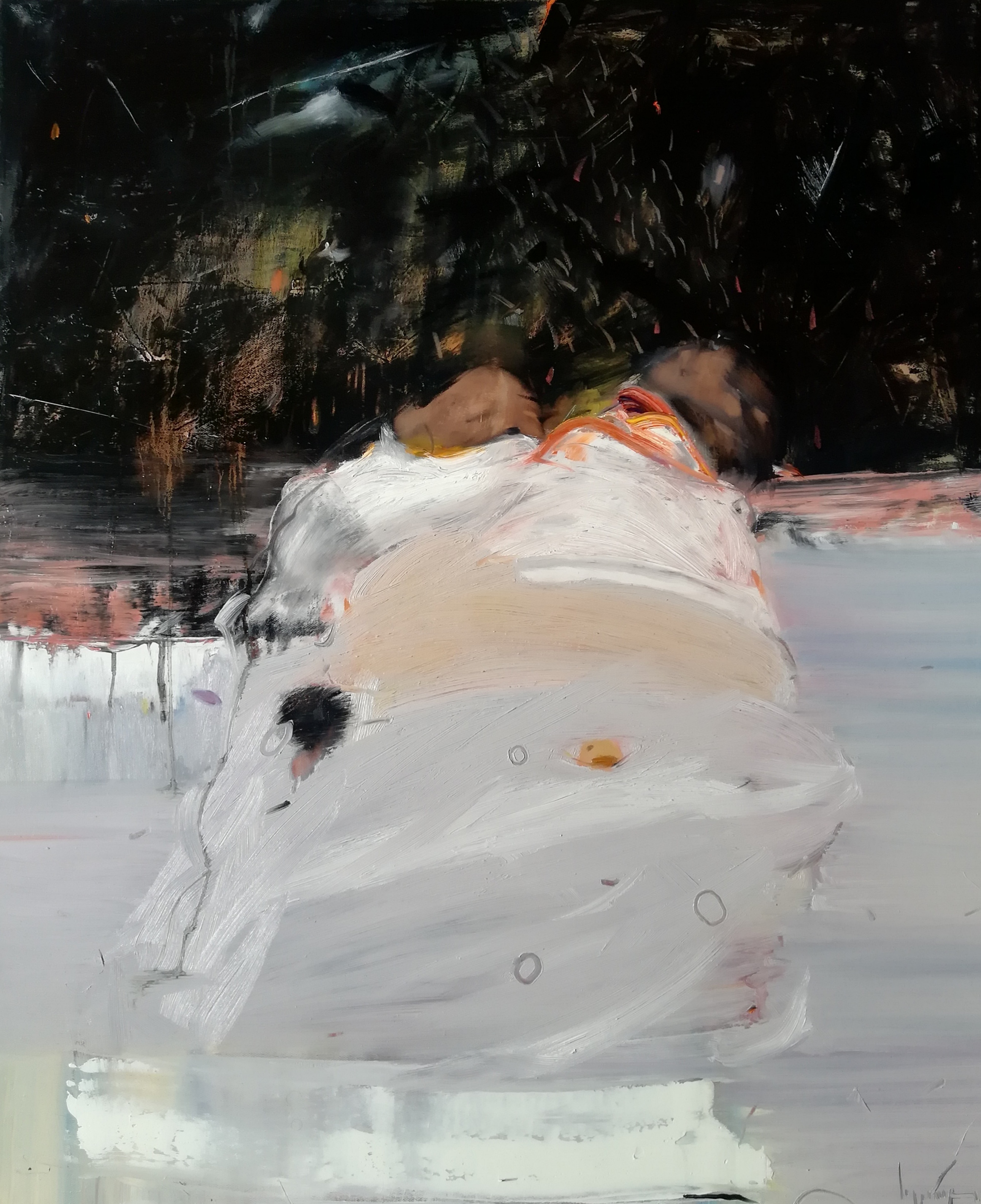 Mariam, in turn, tells us that painting has been her way of interacting with the world since she was a little girl. She started her professional art education at the Gori Ana Peradze School of Painting, continuing at the Tbilisi State Academy of Art. Much like her spouse, Mariam used her time at the Academy for self-exploration and development, meeting fellow artists and collaborating on interesting projects.
The global pandemic has not really affected Beka's creative work, though he feels that in general artists reflect on "the pulse of their society." Rather, he says, it was the self-isolation that he started reflecting in his artworks. "Quiet and empty night streets, calmness, the person I love by my side, with whom I spent this isolated time," Beka explains.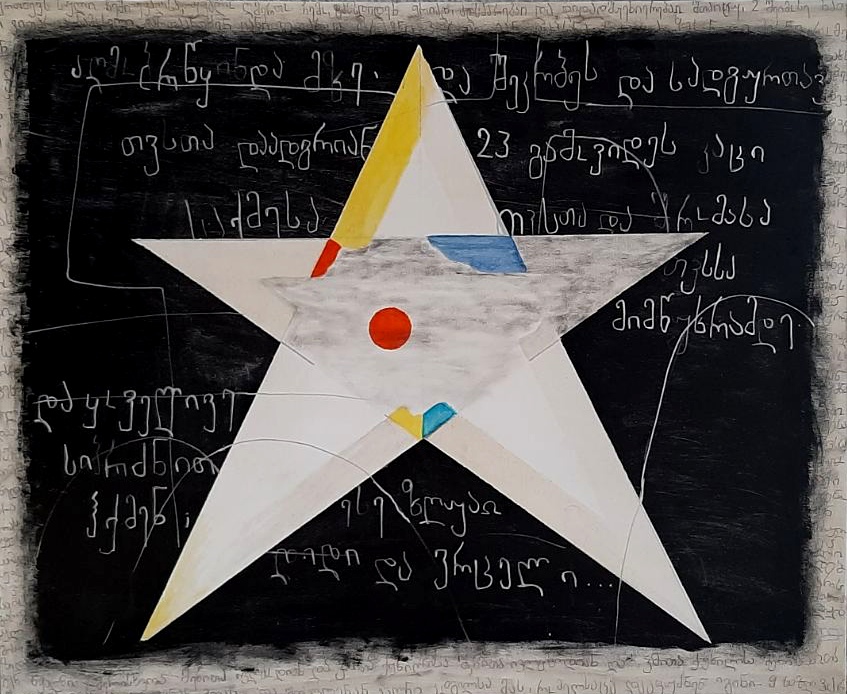 He does believe though that the pandemic will leave a great mark on society even after it's long gone. "I think the post-pandemic world won't be as carefree and open as before. The determinant of this is partly the psychological stress of the world population. But it won't all be negative: the global pandemic has had a positive impact on the human-nature relationship, and we've learned to not take things for granted."
Mariam found herself in an existential crisis during the pandemic. "I started to re-evaluate my priorities, the importance of people in my life that I love, and the importance of my own space. Despite having spent most of my time in the village in the presence of people I'm close to, it was a pretty stressful experience, especially when I was left alone to face myself."
In her efforts to approach the global pandemic positively, Mariam tried to engage in virtual socializing, but even that got her to thinking about the effects of the pandemic on the world. She tells us the vision of the post-corona virus world, for her, is very blurry.
"We moved to remote social interaction to escape the depressing loneliness during self-isolation. Now, it occurs to me that involving oneself in the virtual world this much damages mental and general health, the mood of the person. I love everything real, everything touchable!" Mariam exclaims. In her works, the nostalgia for something real is evident.
Mariam tells us that during the pandemic, she created a series of works: one very pessimistic at first, then one both sad and hopeful. It explains her journey into her inner self during the pandemic. Reflecting on the nature of art to show something not only the author but everyone else has gone through, I think it's safe to say this has been our journey too.
By Nini Dakhundaridze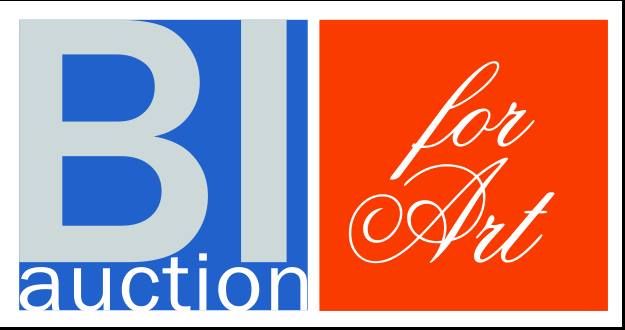 About BI Auction 'for ART': BI Auction is the first Art Auction Company of Georgia, established in 2016. The company's aim is to promote Georgian art and artists and enlarge the market. In four years, BI Auction 'for ART' has organized seven auctions and presented more than 400 paintings from 120 Georgian painters. In every auction, the collection is selected from among a thousand paintings from the well-known legendary artists of Georgia and also from promising young artists. For more information, please contact biauction1@gmail.com
11 June 2020 20:04