Traditional Handicraft Association Organizes Online Crafts Workshops Festival
On October 10-17, the Georgian Traditional Handicraft Association is organizing the event 'Online Festival of Crafts Workshops,' a social media campaign, within the framework of which the organization will broadcast video masterclasses from five different regions of Georgia, share artisan stories, and organize online meetings and seminars.
Part of the festival content will be shared on the Create Day 2020 platform as part of London Handicraft Week, and by the international partner organizations of the Georgian Traditional Handicraft Association.
The festival is supported by the USAID Zrda Activity in Georgia.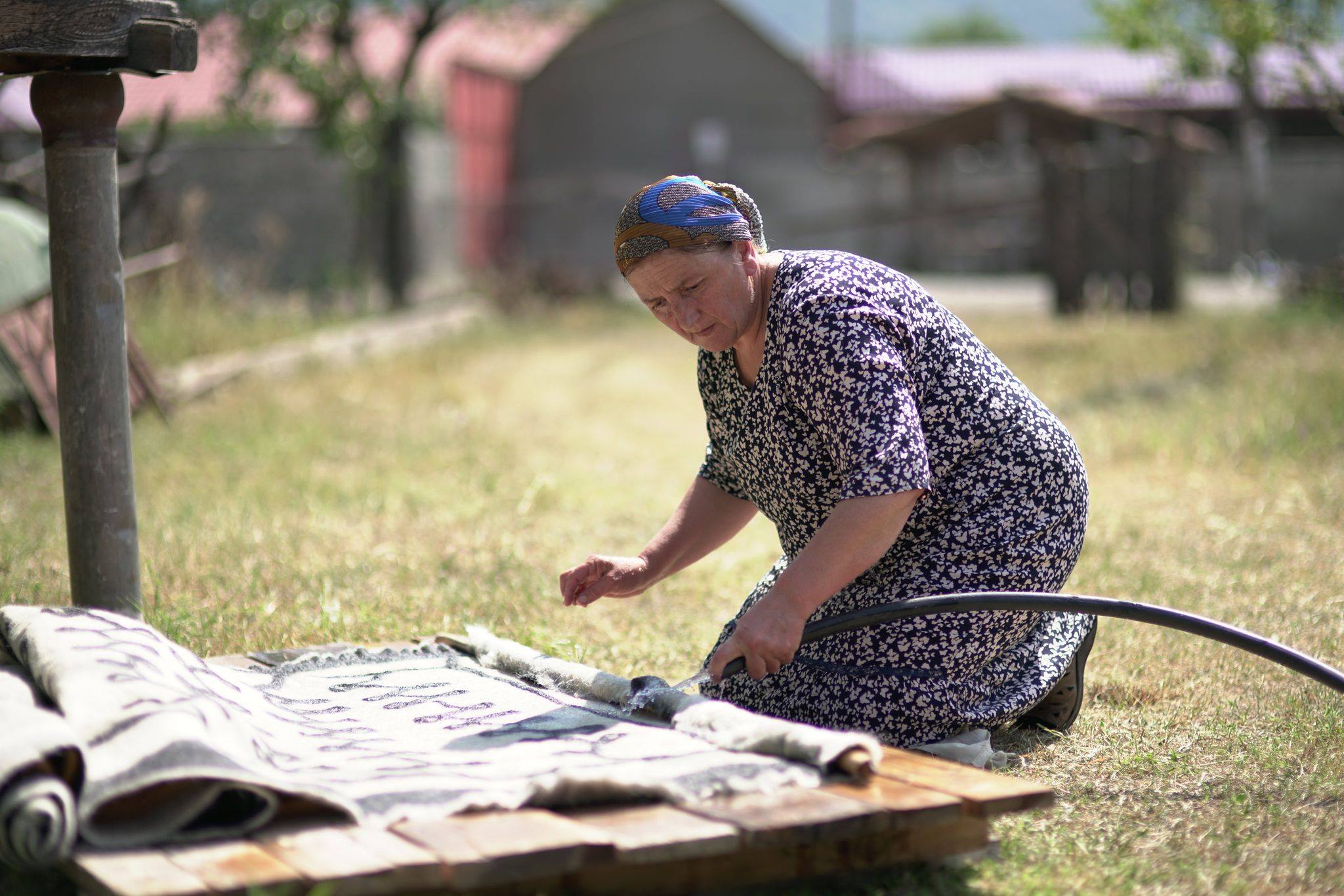 By Ana Dumbadze
09 October 2020 13:52