Renovated Vani Archaeological Museum to Receive Visitors for Free for 2 Months
The newly renovated Vani Archeological Museum started receiving visitors again last week and is to host guests for free for two months.
The museum building, which meets international standards, has both permanent exposition and temporary exhibition spaces.
The new building is equipped with modern infrastructure, science laboratories, an auditorium, a library, a media library and public spaces. The permanent exhibition in the museum presents samples of Colchian goldsmithery found in the luxurious tombs of Vani.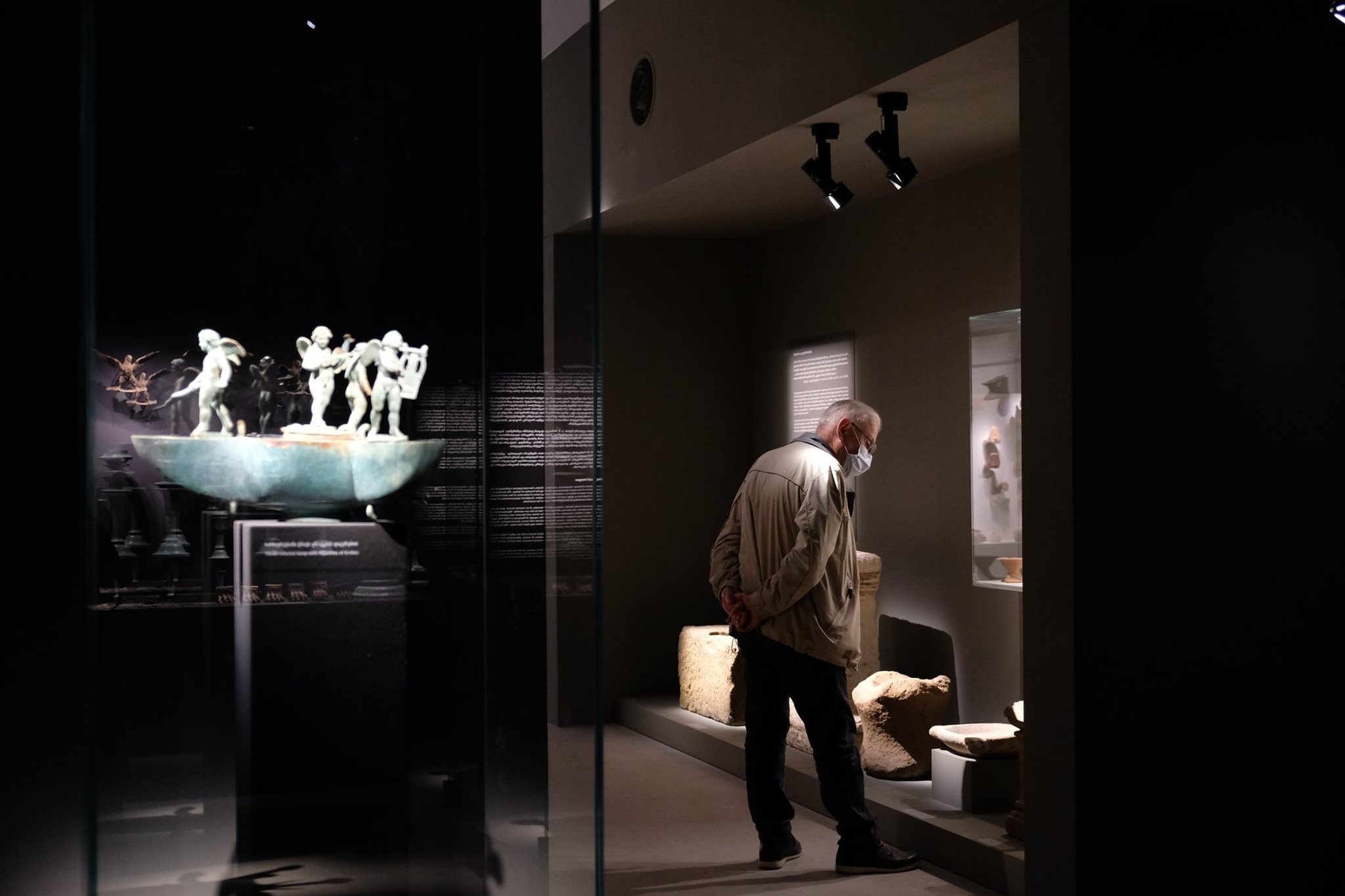 Photo: Georgian National Museum / Ana Davarashvili
The renovated museum auditorium is to host Vani International Symposiums with the participation of the world's leading scientists.
The museum was rehabilitated by the government with the support of the World Bank.
Vani Archaeological Museum is located in the Imereti region, Vani municipality. It was founded on September 25, 1985, on the initiative of Academician Otar Lortkipanidze, the head of the Vani Archaeological Expedition. Today, the museum is named after him. Unique samples of goldsmithery, silver and bronze items, numismatics samples and more are preserved there.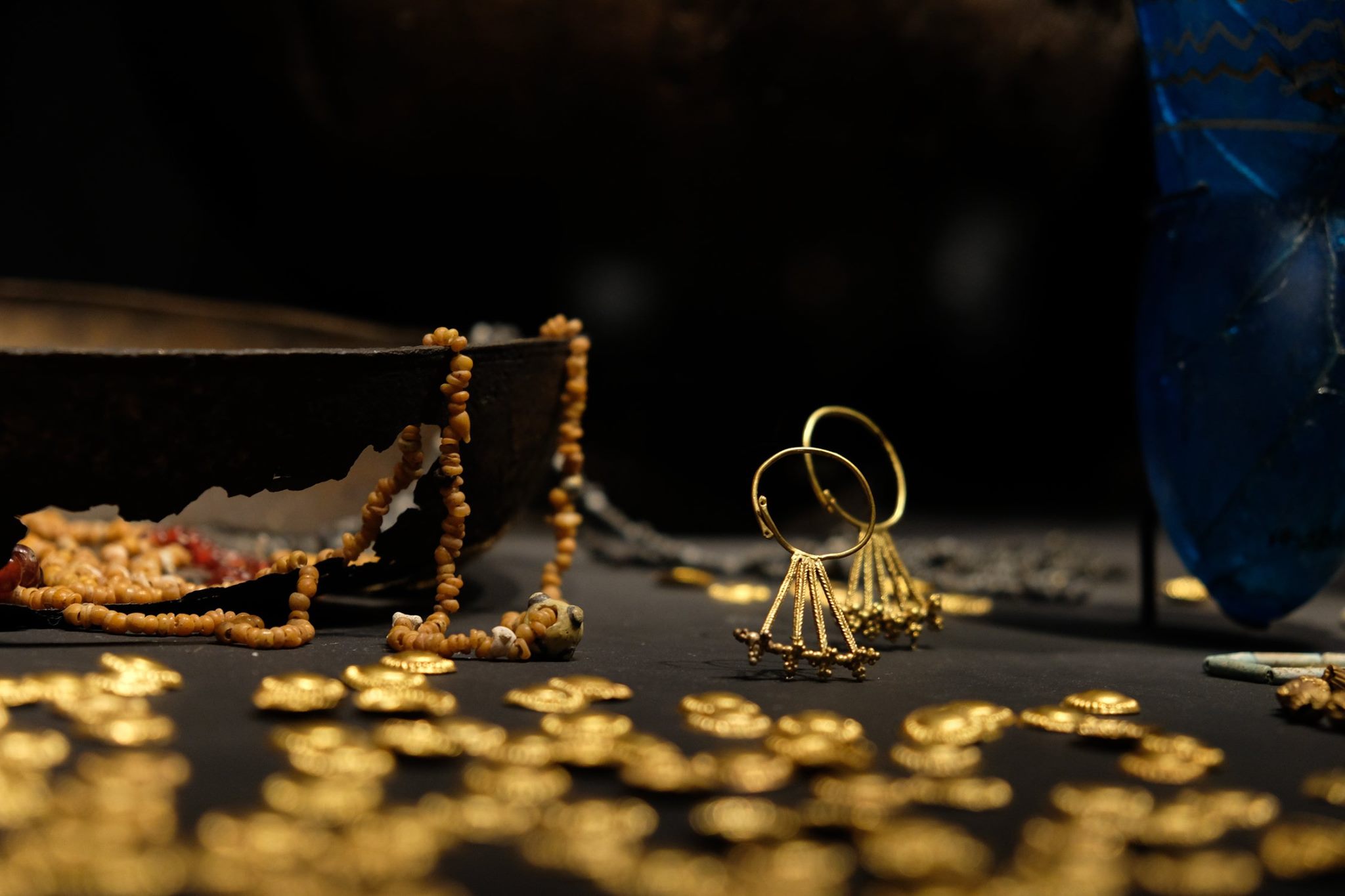 Photo: Georgian National Museum / Ana Davarashvili
This museum holds the majority of the archeological discoveries from the site of Vani. In 1987, the Gold Reserve was opened within the museum, which preserves unique pieces created by Vani's ancient goldsmiths. The exhibition also displays architectural materials, unique bronze figures and fragments of pottery.
Address: 32 Lortkipanidze Str., Vani.
By Ana Dumbadze
Watch the video
Main Image: National Geographic Magazine Georgia/ Tbel Abuseridze
24 October 2020 15:39