Tbilisi Opera House to Officially Reopen at the End of January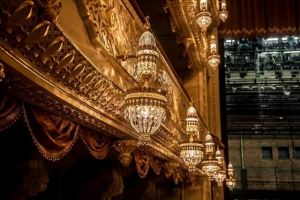 Tbilisi State Opera and Ballet Theatre is gearing up for its grand official reopening at the end of January.
However, on January 30th's opening night, only invited guests from the theatres, the government, the Georgian Orthodox Church, foreign diplomats and representatives of the Carthu group are invited to attend the performance of "Abesalom Da Eteri" by Georgian composer Zakaria Paliashvili.
Many are disappointed in this news after looking forward to the reopening for the last five years, and some expressed their anger on social media.
According to a spokesperson of the Tbilisi Opera, people will be able to experience the same program as on the opening night on January 31st, February 2nd and 21st. Tickets for those performances will start at 30 GEL and will be sold from the ticket box office.
The Ministry of Culture and Monument Protection wrote in a statement on Tuesday that there was not enough room to seat everyone that wanted to attend the opening performance. A decision was therefore made to hold three opening performances.
"Invitations for the premiere opening is a normal international practice, we hope that there will be the same interest towards future premieres," the statement read.
The renovation works were financed by Cartu, a fund owned by Georgian tycoon Bidzina Ivanishvili, the man who formed the Georgian Dream coalition and served as Prime Minister for the first year after it won the support of two thirds of Georgian voters in 2012.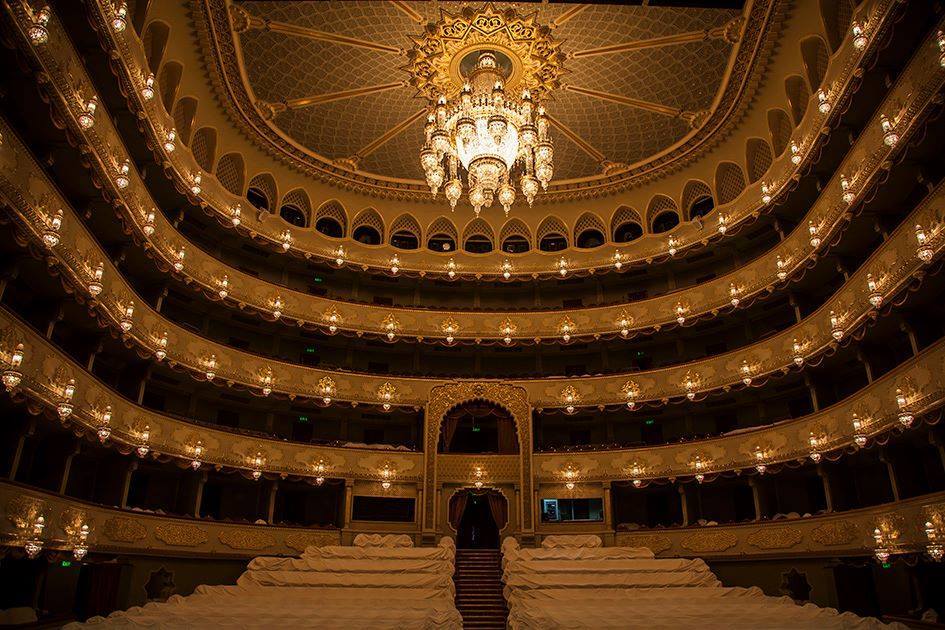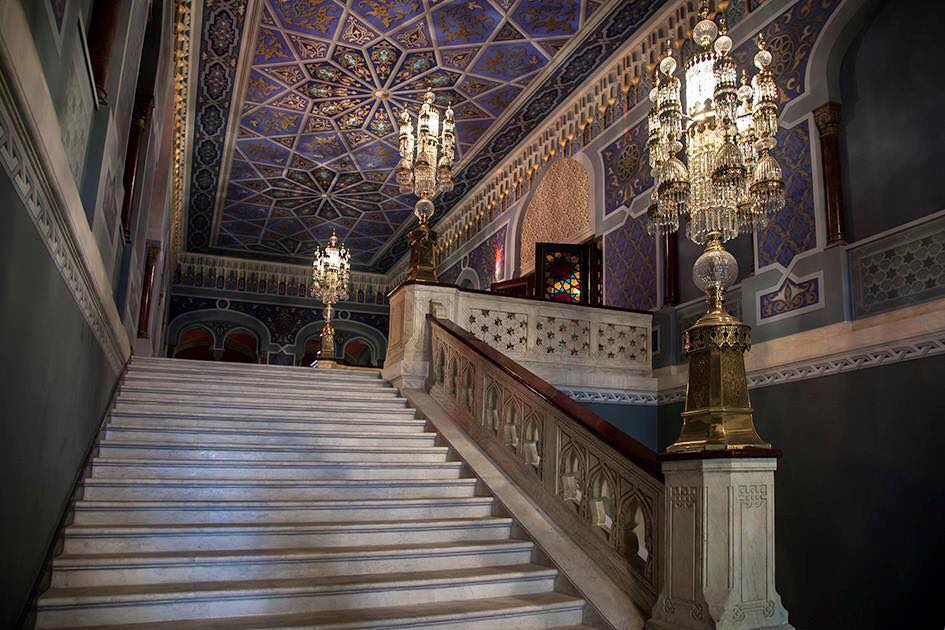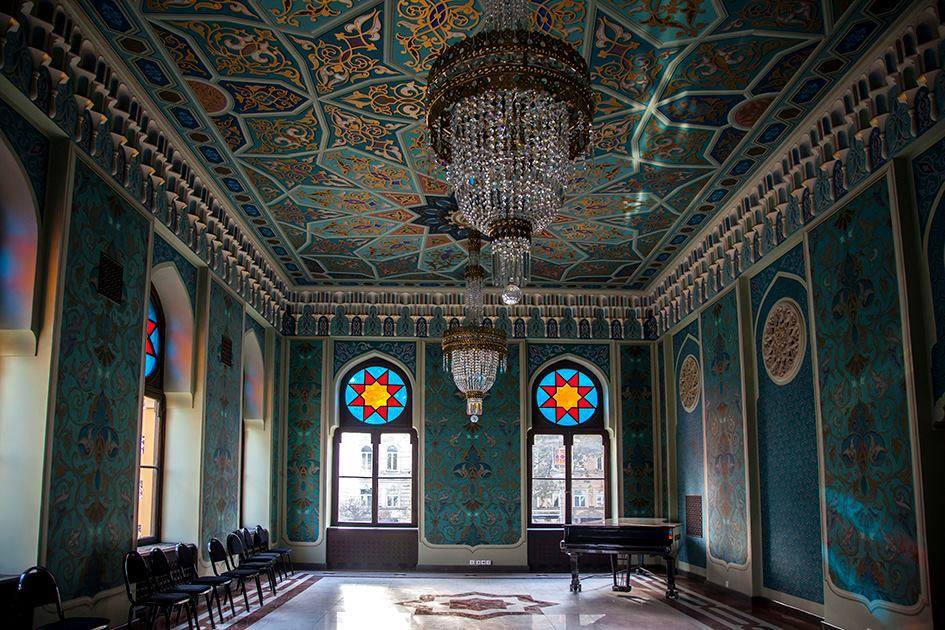 Photos by Nino Alavidze/Agenda.ge
20 January 2016 12:30