Over GEL 34 Million in the Budget from Fines and Penalties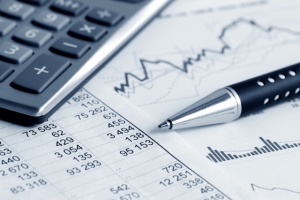 In the first 6 months of 2018, GEL 34,817,800 was put into the budget from fines and penalties, according to information spread by BPN. This amount exceeds the 6-month budget plan by GEL 8 million, a surpass of 131.9%.
In January-June 2018, the state budget revenues equaled GEL 5,646,659, totaling 102.8% of the 6 months forecast estimates. According to the financial documents, a total of GEL 5 019,831 was added to the income, an amount more than GEL 250 million.
Moreover, according to the State Treasury, profit tax amounted to GEL 397,406, value added tax (VAT) equaled GEL 2,152,067 and excise tax was GEL 654,153.
By Anna Zhvania
Source: BPN.ge
23 July 2018 15:29