Biggest Book Museum in Caucasus to Open in Georgia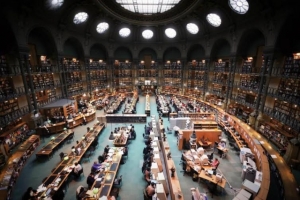 According to the website ipress.ge the National Library of Georgia will be opened for the next year.
After that the biggest Book Museum in the region will open and take the place of the National Library.
David Kekelidze, head of the National Parliament Library of Georgia says the talks are ongoing but it is thought the Museum will be modelled after the New York National Library.
21 September 2015 17:37