Eurofast Offers Free Seminar: "Which Country Better Suits your Business Needs?"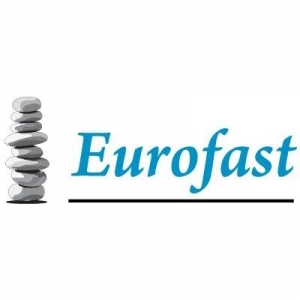 Eurofast, a regional business advisory organization with offices in 21 cities in the SEE and East Mediterranean region, is organizing a seminar titled "Which country better suits your business needs?" in Tbilisi, Georgia, on 7 October 2015.
The seminar will focus on investing in the European Market.
During the seminar, Eurofast experts and a guest speaker from the international business advisory firm Apex Capital Partners Corp. will inform participants on alternative investment opportunities in Europe, structuring wealth and business with the use of foreign jurisdictions, and investment opportunities in Montenegro, the Adriatic Riviera. Furthermore, participants will be informed about the benefits of obtaining EU citizenship and residency in Dominica, Montenegro, Greece, Cyprus and Bulgaria.
The seminar will bring together individuals seeking opportunities in Europe. Law firms and audit companies are also welcome.
For more information and for the registration to the seminar please contact Country Director of Eurofast in Georgia, Anna Pushkaryova, at anna.pushkaryova@eurofast.eu, or by phone +995 595100517.
Date of Seminar: 7 October 2015
Time: 10.00 am to 13.00 pm
Venue: Hotel Ambasadori
Address: 13 Shavteli Str, 0105 Tbilisi
24 September 2015 21:20