Surveillance System to Thwart Poachers in Georgian National Park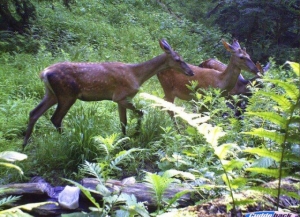 Borjomi-Kharagauli National Park is one of the most important national parks in the Caucasus.
It was the first to be established in the Caucasus region meeting international standards.
It is recognized by the European Network of Protected Areas, which symbolizes the highest level of protection of forest.
The territory of the park is rich in rare flora and fauna and some vulnerable species.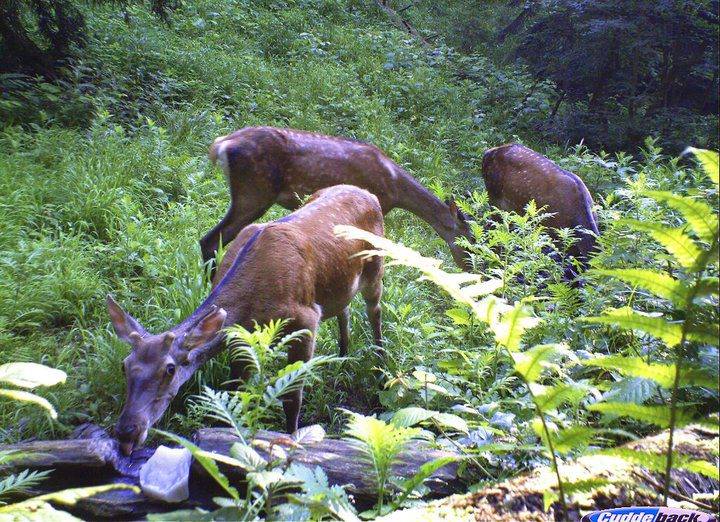 Camera traps spot a rare glimpse of roe deer in Borjomi- Kharagauli National Park, in central Georgia.
There are 63 species of mammals on the territory, eleven of them are endemic to the Caucasus and 8 species are included in the "Red List" of Georgia.
There are 217 species of migratory and nesting birds, 13 of them belong to the "Red List" of Georgia.

Numerous photo traps were installed in Georgia's protected areas to capture footage and prove that a variety of animals, some rare, lived in Georgia's wild areas.
Also, the photo traps aim to catch poachers. If the devices notice illegal hunting, the recorded image is sent to the Administration of Protected Areas.
This helps the national parks and protected areas to prevent poaching in the area.
The project is financially supported by Caucasus Nature Fund (CNF), United Nations Development Program (UNDP), German Technical Cooperation (GIZ) and Global Environmental Facility (GEF) foundations.
29 September 2015 14:19