Incorrect Information Circulating on Employment Opportunities in Switzerland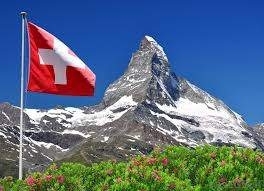 From the Swiss Embassy:
Incorrect Information is circulating Georgia on the employment opportunities in Swiss Agriculture Sector Recently, on some Georgian media portals and social networks it was mentioned that Switzerland is actively recruiting personnel for the Swiss agricultural sector. This information is incorrect. The actual situation is as follows: the Swiss Farmers Union and the State Secretariat for Migration are carrying out a limited pilot project in order to study whether persons with an already existing refugee status can be employed in the Swiss agricultural sector. For Georgian citizens, nothing changes with regard to entry and working regulations in Switzerland.
28 May 2015 22:54