Countdown to Top Real Estate Sales-Exhibition Area Expo 2019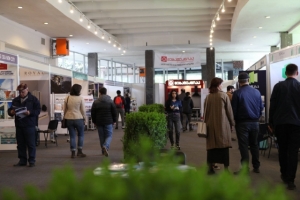 Sheraton Grand Tbilisi Metekhi Palace is to host a large-scale annual real estate sales-exhibition, Area Expo, which for it's econd edition this years, expects even more attendees.
Area Expo will open at 12 PM on May 4 and for two days will bring together a number of development companies offering special prices to potential clientele.
Guests will be presented a wide choice of properties of different categories in terms of price ranges, as well as in terms of characteristics, making it an event for every kind of customer!
Area Expo 2019 will introduce nearly 30 development companies, including Unix Development – the company presenting the French District, a large-scale and comfort-based project. The French District residential complex is located in Gldani and creates an area enabling residents to feel maximum comfort while being able to enjoy the beauty of the nature throughout the surroundings. The concept was launched by a mixed team of Georgian and French professional architects who use the highest quality materials and building standards for the project. Unix Development will offer a 17-year installment without prepayment to guests of Area Expo 2019.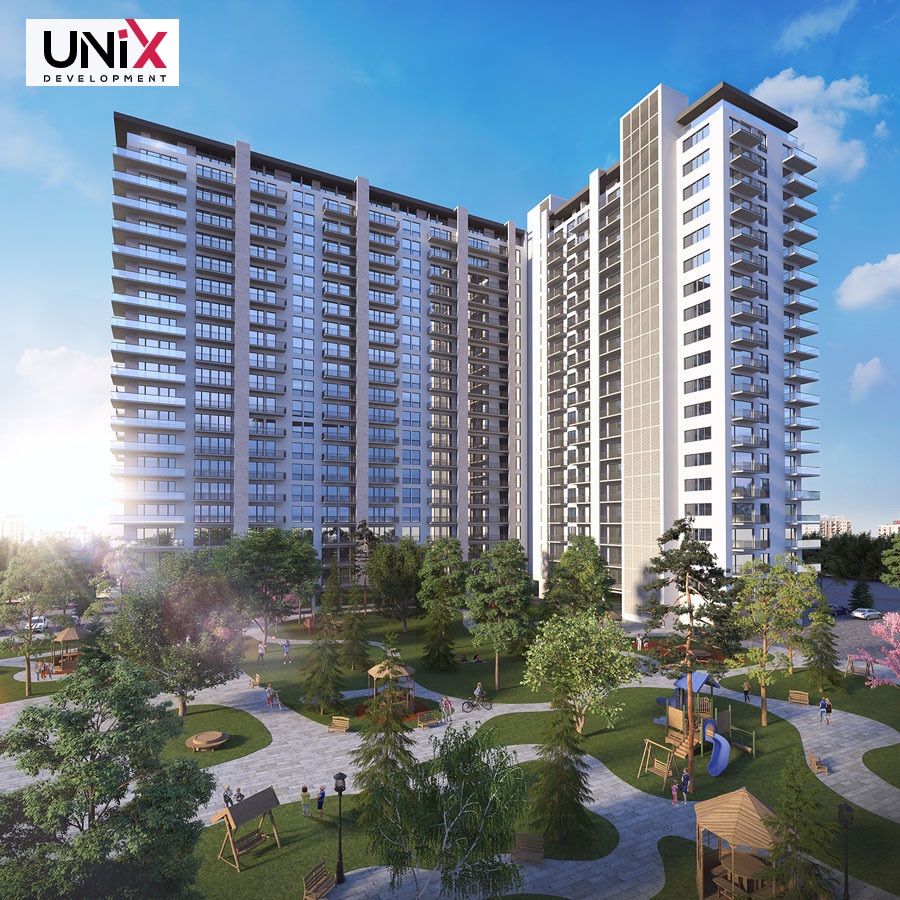 Biota Park, which joined the real estate business a year ago, will also be present at the exhibition this year. Biota Park is the first development project of Olymp Georgia Ltd; however, the founder of the company has successfully carried out a number entrepreneurial, sports and real estate projects abroad. The given project is located in Saburtalo, a 10-minute walk from the 'University' metro station and is distinguished with greenery and a biota "forest," sprawled across 1,300 m2. Even though Biota Park is new among developers, it is promising some interesting offers at Area Expo 2019.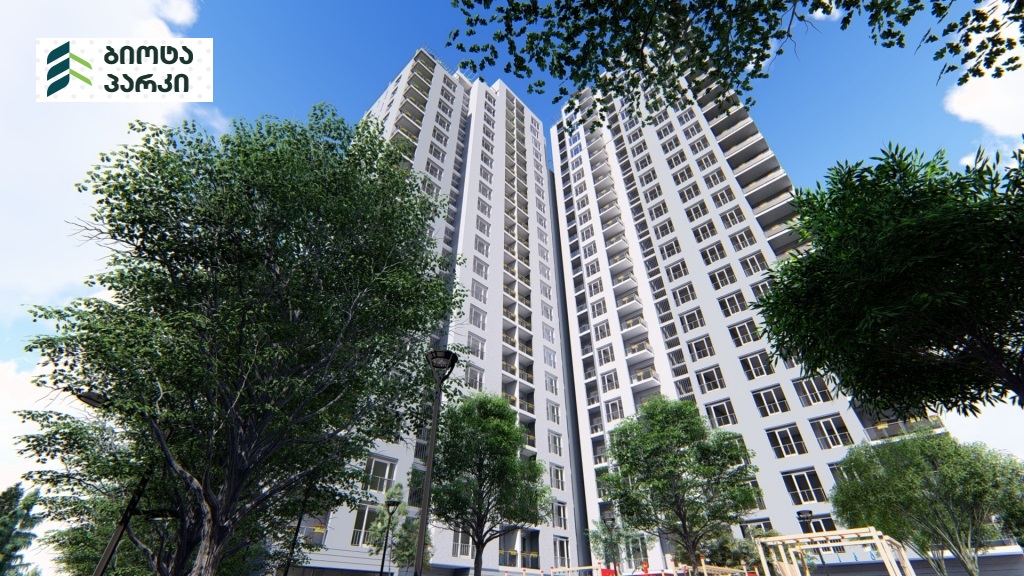 The Area Expo real estate sales-exhibition has also gained an international scale this year, with international developers to be among the participants, including York Towers, launching the Your Town project in Tabakhmela, and Maqro Construction, presenting Green Diamond.
GIS, a Swiss company which launched an agency in Georgia, will also be present at the event. The company offers customers premium class real estate in Switzerland and Italy, as well as exclusive properties on the Liguria and Sardinia islands. It also provides services for obtaining residence permits, making investments and opening bank accounts in Switzerland and Italy.
"Our company enters Georgia with all of its services, including the ones in the tourism direction and the project 'Campione d'Italia'. We plan to activate investment directions in Georgia and production of sales in Europe, as well as locally," stated Manana Kobaladze, the representative of the company.
Area Expo 2019 is organized by Area Group, a property management company providing services on market strategies for development and supporting companies in sales outsourcing. The company aims to implement the existing successful international practice of real estate marketing in Georgia and improve the quality of service. Area Expo is a platform giving individuals interested in purchasing real estate a chance to obtain thorough information and benefit from special prices and offers from development companies on May 4-5, at Sheraton Grand Tbilisi Metekhi Palace.
Translated by Ketevan Kvaratskheliya
30 April 2019 17:07