Jay Z Displays New York in Georgian (VIDEO)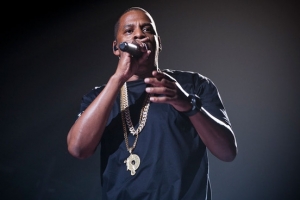 During Jay Z's showstopping performance of "Empire State of Mind" on Jimmy Kimmel Live, the word "New York" was displayed on the back screen in several different languages.
Many were quick to spot the Georgian translation (ნიუ იორკი) among many other versions.
Take a look at the video below.
21 October 2015 18:57