Online Gaming Booming in Georgia
Online gambling operators are rapidly making their presence felt in Georgia. Visit Tbilisi streets and you will come across all kinds of posters related to newly established online gambling companies.
These online casino operators have reported a huge surge in the demand for their services since not everyone visits real casinos on a regular basis. The online casino games can be played from within the comfort of one's home, with minimum cash. All that you require to play these games is a compatible device with Internet connectivity. In fact, you can also make use of popular roulette betting systems like Martingale System, Labouchere System, Paroli System, Fibonacci Number Sequence, D'Alembert Strategy and more, in case roulette is your preferred online casino game and you'd like to win at it consistently.
What's driving this growth
With more and more Georgians using the Internet, the popularity of Internet-based casino games is increasing very rapidly across the country. Many locals prefer gambling on the Internet than visiting the brick-and-mortar casino establishments. On the other hand, tourists coming into the country are more into the top-rated land-based casinos in Georgia.
In addition, establishing an online casino has become easier in the country, than obtaining an international license. As per the Georgian legislation, you need a 5 million GEL license to obtain casino registration. The fee enables you to run an actual land-based casino as well as casino operations on the Internet.
Oto Shalikashvili, CMO, Adjarabet, informed the press in a recent interview that their brand has 30,000 likes on the social media platform Facebook, out of which 95% play with them on a daily basis. It implies that most of the people who follow them on the Facebook are their regular clients as well. Apart from that, they have hundreds of thousands of players who actively play at least once each month.
He further emphasised that the development of social media platforms has contributed significantly to better penetration of online casino games. People love competing with each other and Georgians specifically are very erudite and excitable. Majority of the Georgian players prefer intellectual casino games, for instance poker, which also is the most popular casino game in the country.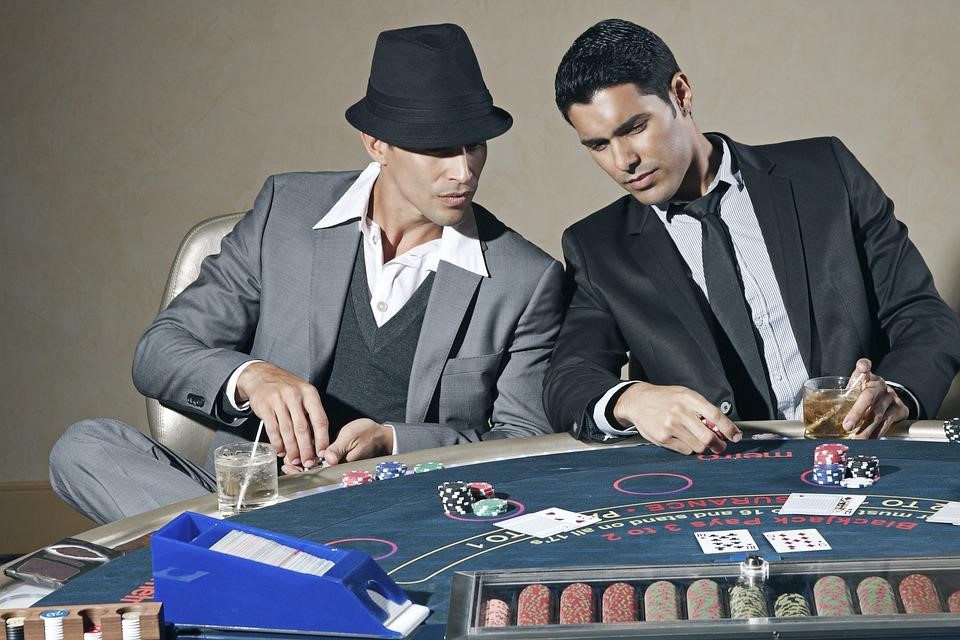 The future
The popularity of online gambling has resulted in the entry of many new companies. Furthermore, majority of people who are 18 years or older play online casino games. Research has revealed that the demand for these games will only continue to grow in the years to come. The statistics say that if the number of online casino players increases by 8% per year all over the world, the increase is twice as much in Georgia.
Online gambling companies are also creating different kinds of products to meet the specific requirements of Georgian gamblers. In addition, there are specialised TV shows and advertisements that indicate the profitability of this business in the country.
Furthermore, the companies ensure that gambling operations are not profitable only for them, but for the players too. For instance, a great multitude of Georgian players use online poker as a regular source of income. The money that can be won through it is unlimited. With more and more youth crossing the 18 years threshold each year, online casino operations are only bound to grow in the country.
17 July 2019 17:37