In Pictures: Georgian Peacekeepers in Central Africa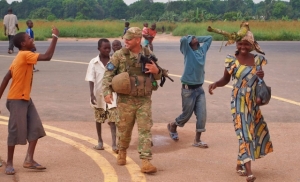 Pictures depicting Georgian soldiers participating in a European Union (EU) peacekeeping mission in the Central African Republic have been released today.
Georgia's Defense Ministry published the pictures after receiving the photographs from an Italian officer who served as spokesperson for the peace mission in Africa.
About 140 Georgian servicemen are participating in the EU mission which is mandated to secure the capital city of Bangui and create safe conditions for the delivery of humanitarian aid.
The EU mission formally ended on March 15, and the Georgian soldiers left for home with a ceremony at the airport at Bangui, where they had been based.
The Georgian military contributed to the EU security mission from March, after the EU asked the Georgian Government to contribute to the African mission.
Georgia and EU signed a framework agreement on Georgia's participation in EU's crisis management operations in November, 2013. The parliament endorsed Georgia's participation in EU's mission in the Central African Republic on February 21 with 106 votes to 1.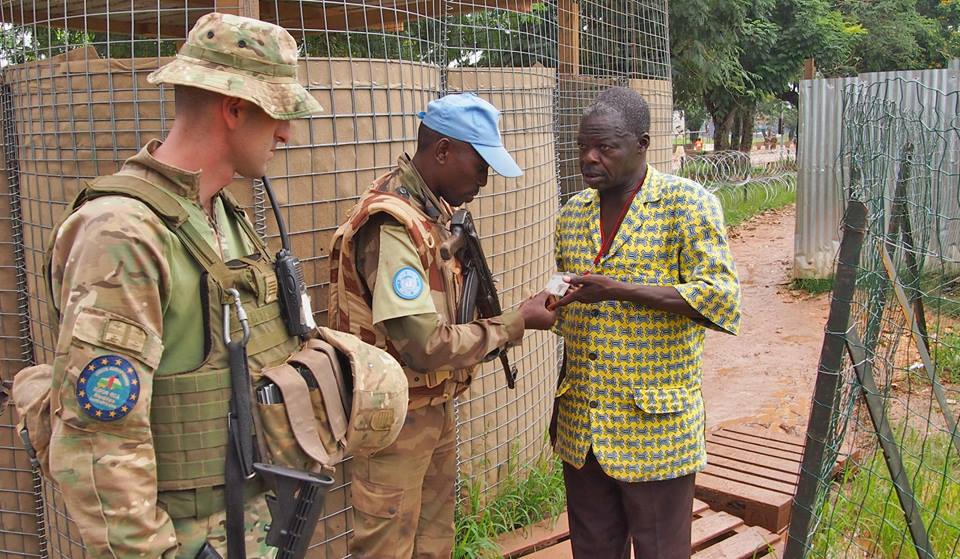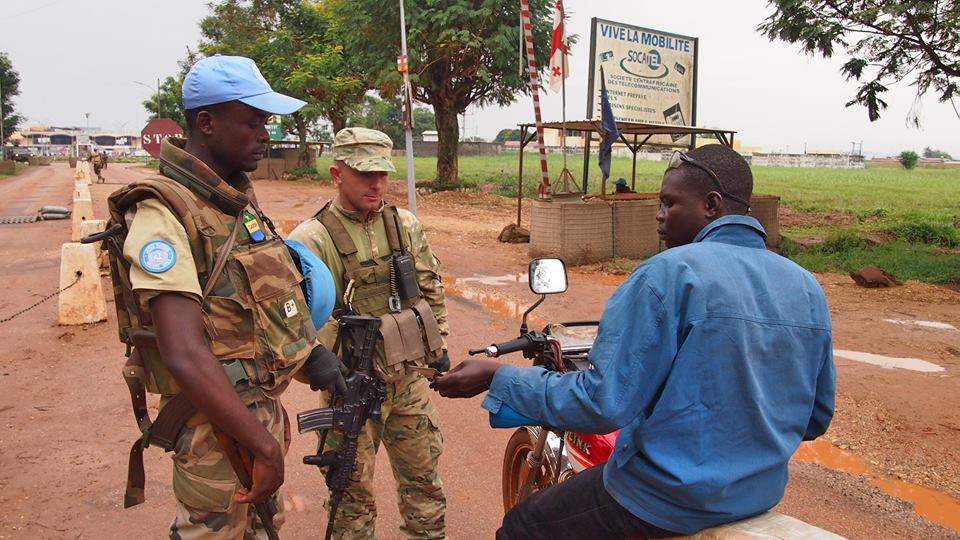 12 November 2015 16:58