CENN Program Fosters Youth Employment & Sustainable Development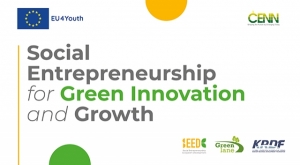 CENN is looking for future #GREENovaters!
The project we're going to tell you about aims to find future green entrepreneurs and discover and promote their innovative potential. It encourages the generation of green, innovative ideas that have a significant social impact, and supports their implementation.
Rural youth in Georgia and Armenia today are challenged by a lack of inclusive educational opportunities, limited job opportunities, and an inability to meet the demands of the labor market due to mismatched skills and competencies.
To confront this challenge, a program called 'Social Entrepreneurship Ecosystem Development (SEED) for Green Growth in Borderline Communities' is being implemented by CENN and its partner organizations, Green Lane NGO (Armenia) and the Kakheti Regional Development Fund (KRDF), with financial support from the EU, within the EU4Youth project. Its main goal is to develop the entrepreneurial potential of young people from the EaP region in the field of social entrepreneurship, with the aim of contributing to social cohesion, employment, inclusion and a reduction of inequalities. By doing so, it will facilitate the employability of youth in Georgia and Armenia through capacity building; promoting sub-national, national and cross-border cooperation activities; and supporting the establishment of favorable ecosystems for social entrepreneurship and green innovation as tools for social transformation.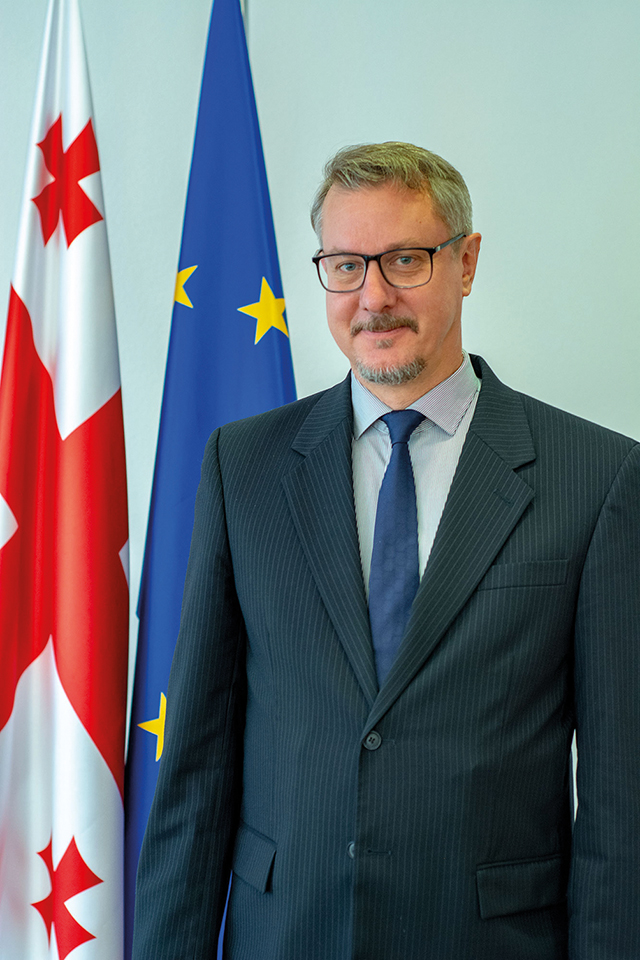 "Youth is the key to the future of all countries, but they need opportunities to develop and reach their potential, especially in disadvantaged communities. The EU is helping to address this challenge through our EU4Youth programme, which supports youth in attaining social entrepreneurship and green innovation skills, to enhance their employment opportunities and to make a positive contribution to their local communities," said EU Ambassador Carl Hartzell.
EU4Youth initiatives in Georgia and the Eastern Partnership countries mostly aim to increase the employability of young people, develop their skills and promote their active participation in society and the economy by developing their skills and supporting them in becoming future leaders and entrepreneurs.
Social entrepreneurship is an approach by individuals, groups, start-up companies or entrepreneurs in which they develop, fund and implement solutions to social, cultural, or environmental issues. Social entrepreneurship represents an important part of the economy. Green entrepreneurship, or sustainable entrepreneurship that contributes to green growth, centers around entrepreneurship in a wider context in which the environment is the focal point. Green entrepreneurship, the realization of entrepreneurial ideas which have a positive effect on the natural environment, is fortunately becoming increasingly popular nowadays, helping entrepreneurs implement their ideas without harming the environment.
Green entrepreneurs strive to have a positive impact on the environment and try to mitigate environmental and social crises by creating business models addressing specific social and environmental issues. These entrepreneurs value both directions in their business models, creating innovative green products or services to boost demand for environmentally friendly production as well as increasing employability.
With this in mind, the organizers of the SEED project will work with local youth and vulnerable groups in borderline communities of Georgia (Gori, Akhmeta, Ninotsminda) and Armenia (Lori, Tavush and Shirak marzes), actively cooperating with innovative centers, educational institutions, enterprises, etc., to inform the younger generation and increase their motivation to become future green innovators.
Many pilot projects will be implemented, among them thematic competitions addressing different environmental issues, and a GREENcubator program, which will provide mentorship for young entrepreneurs and give them essential knowledge and skills. SEED will also provide grants for young innovators so they can develop and implement projects supporting sustainable development. There will also be study tours and exchange visits for the Georgian and Armenian beneficiaries to learn more about best social entrepreneurship practices and to raise awareness on social entrepreneurship as a tool for their economic and cultural integration. This will not only impact youth in the neighboring countries of Georgia and Armenia, but will also contribute to the global objective of the EU to foster youth employment and societal change through social entrepreneurship.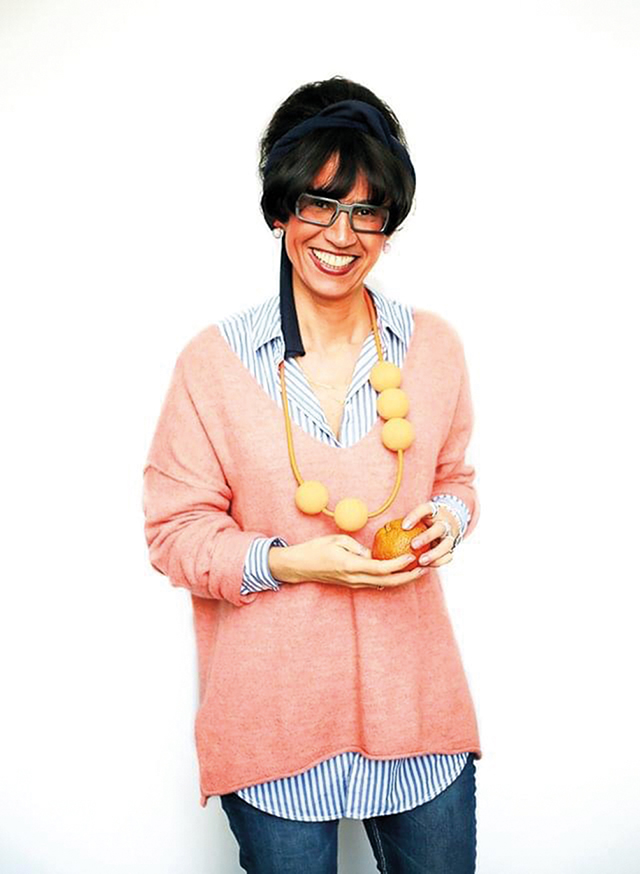 "CENN has many years of experience working with youth and encouraging them to become future leaders in the field," said Nana Janashia, CENN Executive Director. "We strongly believe that young people have the potential to become green ambassadors and environmental stewards of sustainable development. Developing entrepreneurial and leadership skills is essential for youth to become successful and determined leaders of the future, and social entrepreneurship that contributes to green growth plays a crucial role to defeat youth unemployment.
CENN, with the support of the European Union, will actively contribute to developing the entrepreneurial potential of youth and support effective systems for social entrepreneurship and green innovation over the next few years."
Are you a potential future green entrepreneur? Do you know someone that is? If you want to get involved, contact the organizers via their Facebook page: @GreenInnovators. SEED will also be running a thematic blog as well as educational vlogs on social entrepreneurship and green innovation. You can visit the blogs anytime on CENN's environmental portal at www.environment.cenn.org.
26 April 2020 17:18