Alta + OK: Two Top Technology Retail Companies Merge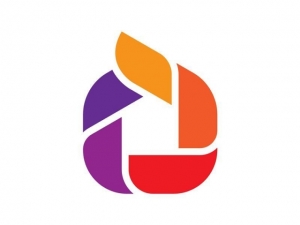 Two of the largest technology retail companies on the Georgian market, Alta and Okay, have merged to become Altaokay. The new company will offer customers better prices and services, with the renovation of the Alta and Okay stores to start from December and expected to finish in early 2016. The main stores will be working under the new name from December 1st.
According to the Director of Marketing Department of Altaokay, Dimitri Abuladze, after 18 years experience, the priority is to become a society-oriented company, and offer the right products. Alta consumers are people with higher incomes, however, following the merger, the positioning has changed, and from now on AltaOkay will be a technology store open to anyone.
"From now on Alta won't have boutique-style stores. Now there will be 800-1000 square meter stores. Accordingly, the technology will be for a wide range of customers," said Abuladze.
Altaokay offers four different concepts: 1. Altaokay-Mobile which will sell smartphones; 2. Altaokay-Kitchen will represent kitchen technologies; 3. Altaokay-Express will have most popular products; and 4. Altaokay, which will be the largest supermarkets offering a full range of products.
At the first stage, the purchasing groups of the two companies united and started to buy the products together in order to offer customers more options and lower prices. Now they have merged their networks by combining their old names Alta+Okay to maintain their existing popularity and recognisability.
Ana Akhalaia
30 November 2015 19:54