Carrefour & Miniso Collaborate in Carrefour Hypermarket in TB Mall
From July 13th, Store in Store concept has opened its doors for the first time in Georgia: in Carrefour Hypermarket in Tbilisi Mall.
Customers now can purchase the products of the Japanese brand 'Miniso' in Tbilisi Mall Carrefour Hypermarket.
Miniso is a Japanese brand that entered the Georgian market in 2016. Miniso Georgia has 15 branches in Tbilisi, Kutaisi, and Batumi. Customers can also shop for Miniso's production online on miniso.ge.
One of the world's biggest network of hypermarkets and supermarkets, Carrefour, operated in Georgia by Majid Al Futtaim, has been a player in the Georgian market since 2012. The brand aims to offer a large variety of high-quality products at the most affordable prices and to create great moments for everyone, every day.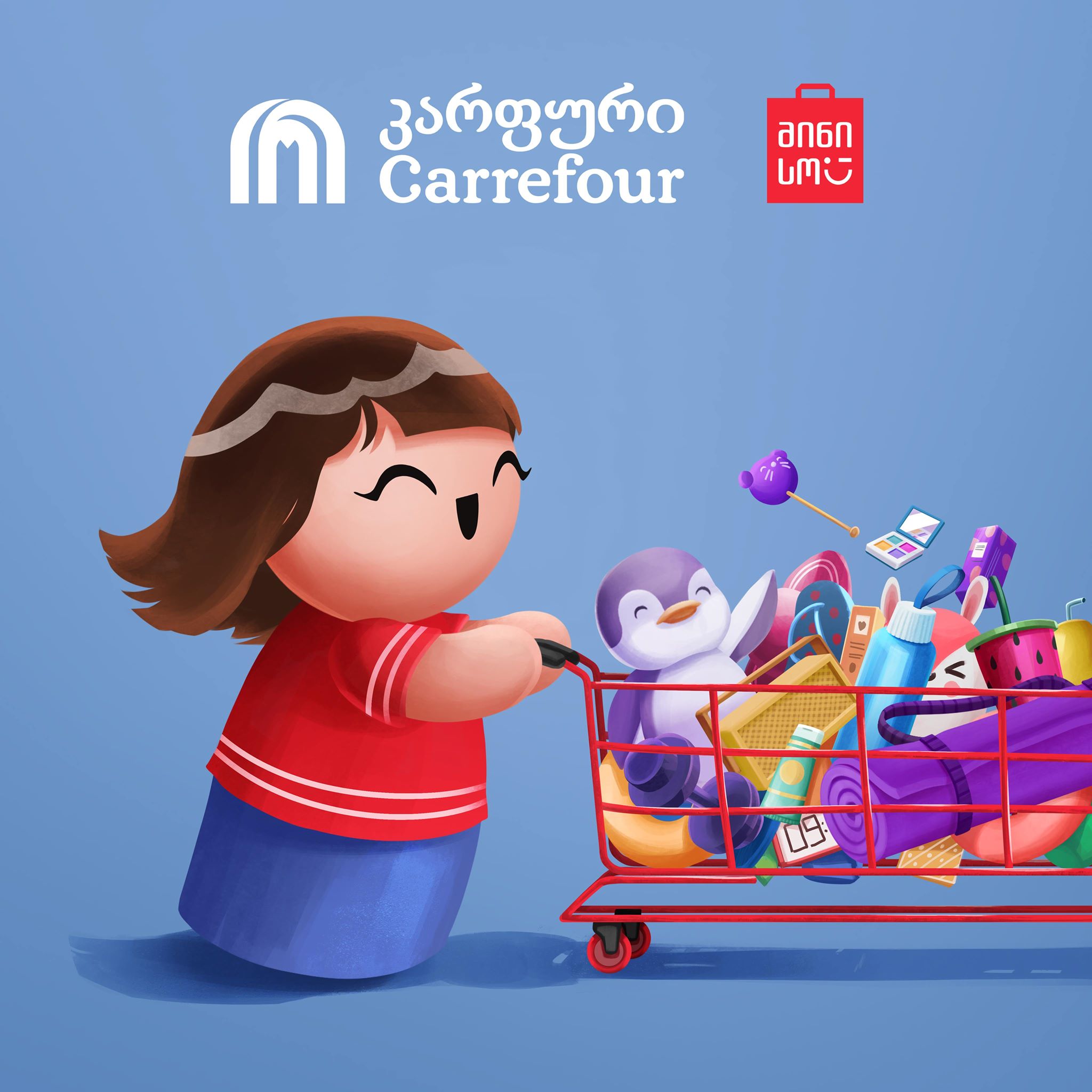 Entering the Georgian market in 2012 was a strategic step for Carrefour. The company saw the possibility and potential of development in Georgia, and today, Carrefour has 21 stores and over 2000 employees in the country.
21 July 2020 12:59