PROFY to Further Improve & Diversify its Services Soon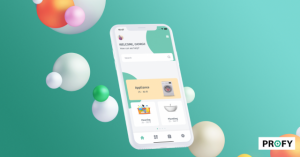 For many, finding a good craftsman and cleaner is one of the most unpleasant processes, from making a choice to paying, and then checking the quality of work. The main purpose and idea of the company "Profy" is to solve such issues, and provide fast, comfortable and convenient service to its customers, simultaneously ensuring a well-arranged and clean home environment.
Home services provider "Profy" allows customers to get professional services needed for the home, even without leaving their houses. Its app has been available since April 2019. During this time, the company has acquired many loyal customers, qualified, serviceable and progressive masters and housemaids. Today, customers have access to sorting, craftsmanship or IT services at the touch of a button.
Notably, the company has recently added a disinfection option to its services due to the epidemiological situation in the country.
Flexibility is one of the main priorities of the company's services, as it is always focused on mobility and improving its digital offers. The above becomes especially important given the global pandemic, which forces people to stay at home and try to get all the necessary items and services without going out.
Using Profy's flexible service involves three steps:
1. Select the desired service and indicate the address;
2. Choose a Profy or professional craftsman and indicate the desired time;
3. Pay online and get the relevant service.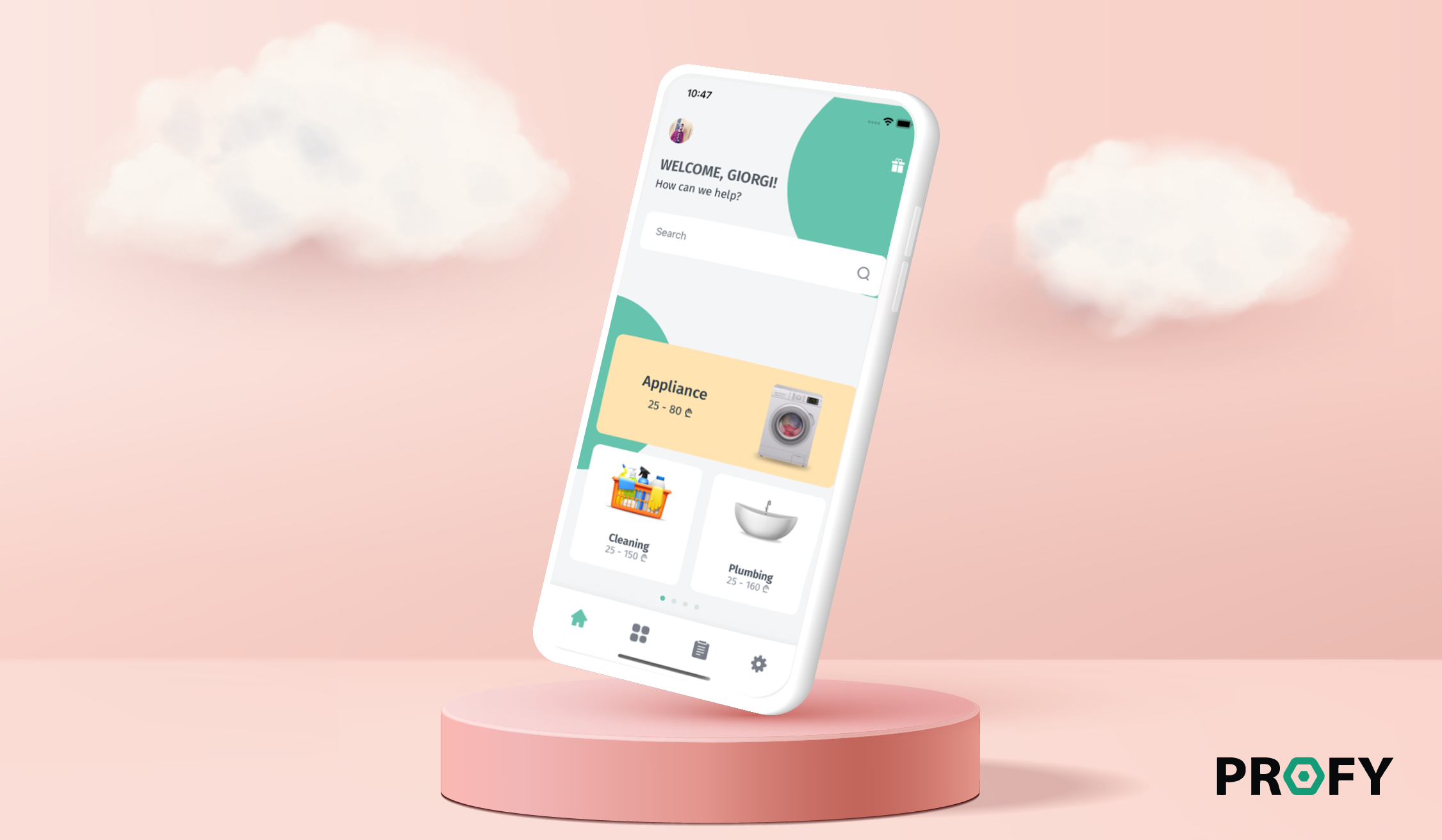 "Finding time for our personal needs is becoming increasingly difficult. Deadlines, meetings, most recently calls in Zoom and its subsequent scheduling processes, limit our ability to relax.
Our competitive advantage is working on customer feedback every day. We know that it is necessary to provide an easy and comfortable service," note the representatives of the company.
After operating in the user app and analyzing the great amount of feedback, the "Profy" team focuses on making the service even easier and more comfortable.
Work on redesigning the app is underway, with a strong focus on UX / UI. It is important for the company that the app is designed in such a way that all users are comfortable both visually and in interacting using the app.
"Profy" is motivated to be the highest quality and most diverse service provider platform. Therefore, they work on several more services, trying to adjust the services to every house problem.
Further, they always provide various most in-demand seasonal services, be it New Year general cleaning or assembling / dismantling the Christmas tree. New Year is the busiest and most exciting time, when everyone wants their houses to look beautiful. Accordingly, Profy's services will provide significant help for many in this process and improve their festive mood.
The company has quite ambitious future plans in terms of further improving and expanding its services.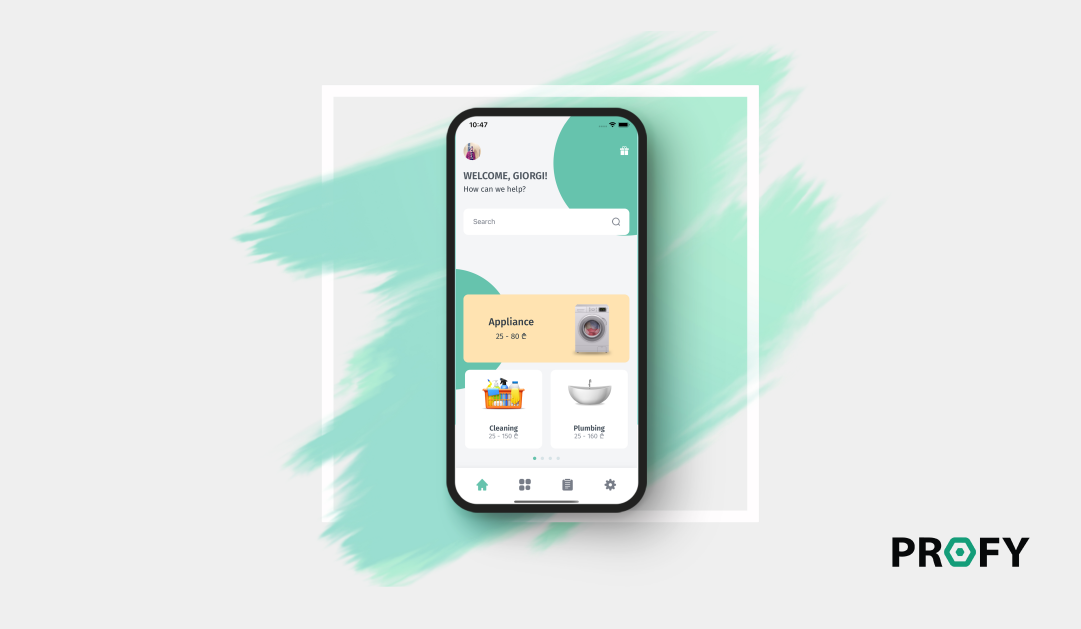 "In the future, we have the ambition to be the first and leading platform in Georgia to serve customers with the necessary home services. Regarding more specific new services, we will keep it as a surprise. At this point, we can say that they will definitely make our customers happy by satisfying their demands," the "Profy" team points out.
To benefit from the company's services, please visit: www.profy.ge
15 December 2020 11:25