The Digital Era: How Has Bingo Re-branded Itself?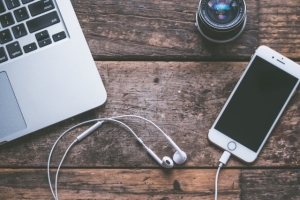 There's no getting away from it: tech has changed our lives.
Rather than pick up the phone, we just text or send an email, knowing sooner or later the recipient will get back to us.
Rather than make the trip down to our local branch, we'll bank online.
If it's inconvenient to come into the office, we work from home. If we don't feel like dropping into the city centre or even just nipping round the corner to the local takeaway, we order online and receive our food or purchase that way instead.
Basically, tech, especially the internet, has been a game changer.
The impact of tech on different industries
As touched upon, the internet has enabled us to buy things or hire services online. That's not the only way it's benefited the retail industry (and us). We can now shop on the go. While we're tapping away, retailers can track our purchases and use them to market products to us or to make decisions around their offering.
Out in the property industry, buyers and sellers have been using tech slightly differently. They've been harnessing the advantages of blockchain technology and using smart contracts between the buyer and seller to conduct property purchases. Agents and owners are also using tech to communicate via new channels, such as website chatting tools, SMS and social media chatting tools.
The gaming industry has changed, too. Fans can enjoy games in HD through the World Wide Web and, thanks to mobile technology, they're no longer a slave to desktop computers or video game consoles and you can even get online versions of board games. They can connect with each other, form communities and also save money on gaming. Life is good if you're a gamer.
Bingo and the online sphere
One game that traditionally started offline but has moved more and more into cyberspace is the popular classic, bingo. For years, many have considered bingo the domain of the older generations and the game has always been a good way to socialise. People can get together, have a few games and have a few drinks or something to eat while they're on the premises.
By the time the internet arrived, though, bingo had become humdrum and tired in the eyes of some and was starting to lose its popularity. Then when entrepreneurs worked out the possibilities the internet offered for bingo, a new generation discovered the game and bingo started to revel in fresh popularity.
Suddenly, a tech savvy generation had bingo at their fingertips. They could jump online and play whenever it suited them, rather than wait for bingo halls to open or have to leave when the bingo halls closed for the day.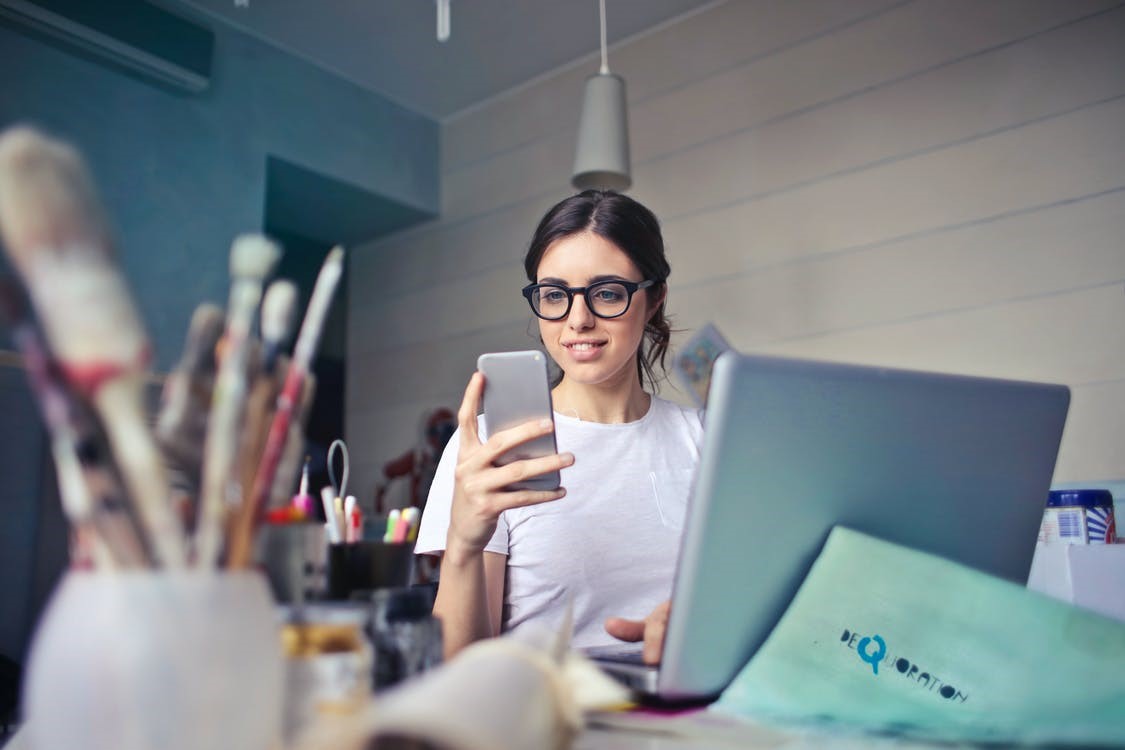 Online bingo allowed players to access a game of bingo anywhere, anytime
Slick marketing has also helped the game. Online bingo operators have targeted women and inject a sense of fun into the proceedings. The pinks, yellows, blues and pop-art-style branding of some operators conveys a more jovial image than the branding of casinos, which appears to target men and has a serious feel about it.
Operators have been able to lure players with higher jackpots as well. This is a big advantage they have over traditional bingo operators because they don't have to address costs such as that of hiring a bingo caller or of hiring catering staff to serve players with drinks or food while they play.
Then there are the providers like 888 ladies bingo who offer a no deposit bingo game which tempt players by doing what you'd expect of the name and allowing them to play without making an initial deposit. This is a great strategy by bingo sites to help attract new players to their site and it is also a great way for a player to try out a site before depositing their own money.
Moving with the times
Tech has played a huge role in the revival of bingo, but the game has been able to stay current in other ways, not just because it's possible to play on the go or is more accessible.
The underlying social aspect of the game is still there, but it's online now. Instead of meeting up at the local bingo hall, players can hang out in live chat rooms or take part in discussions on forums. Naturally, many operators have a presence on social media and enthusiasts of the game can engage with the brand and the other platform users.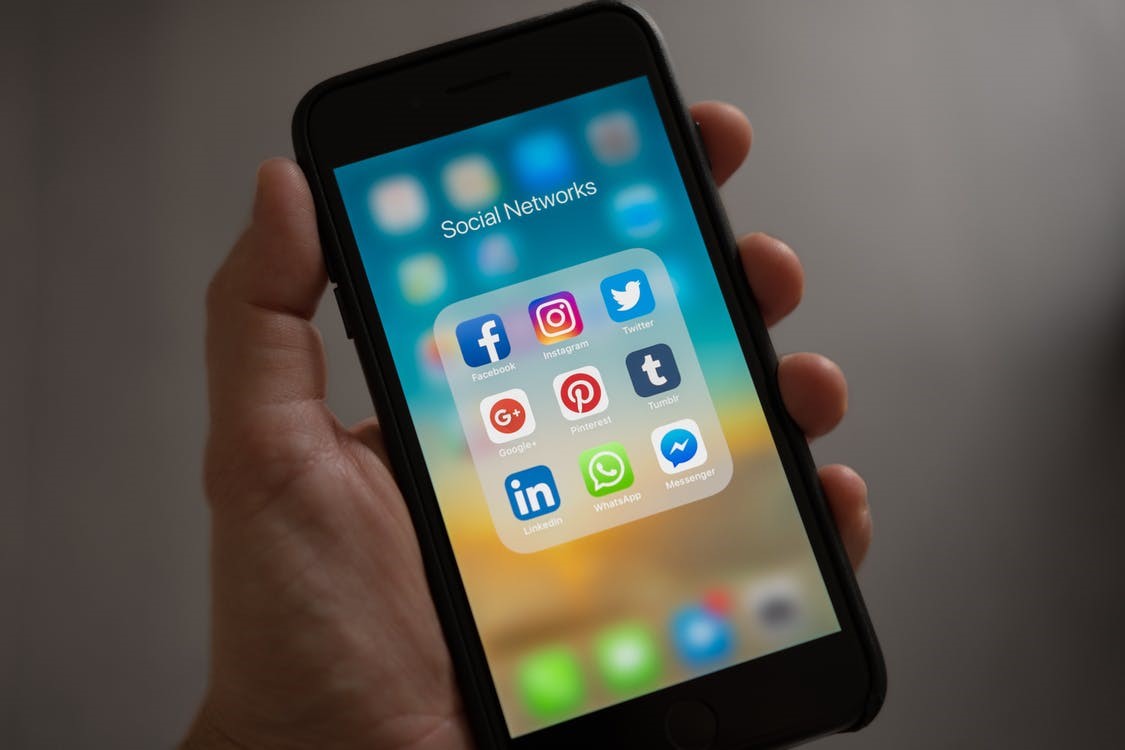 Many bingo providers include a chat room for players to be able to socialise and communicate with each other.
Don't think that it's all over for live bingo, however. Bingo nights are still popular in nightclubs and have themes built around the game. Some will have drag queens, dance-offs or karaoke.
Then there are the variations of the game that have drawn in a younger crowd. Over in the UK, rave bingo, in which canons fire confetti with the numbers, is one example. Some venues will also play cheesy music from the 1980s or 1990s in areas where visitors can eat or drink.
Will we see further disruption?
The speed at which technology is evolving would make it somewhat crazy to predict things will stay the same. The online sphere has brought some exciting new developments to bingo and operators must keep adapting to stay current.
The good news is, the online gaming industry is one in which operators generally adapt anyway because powerful, efficient technology plays such a major part in their success and also because the market is so competitive. Those who don't keep up will get left behind.
Bingo has enjoyed some major changes and a few shifts in its fortunes, but the one thing that hasn't changed is that people still love to get together for a game. They're just doing it online more than in traditional halls these days.
28 January 2021 18:14