Happy New Year From Tbilisi (PHOTO)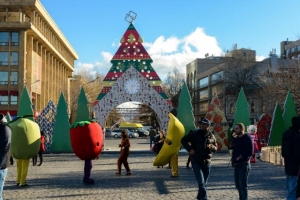 New Year's town will open today near Rose Revolution square.
You can enjoy ice skating shows, Lumiere Brothers' corner, Santa's house, and New Year's sale-exhibitions, where little inventors' works can be seen, acrobatic show by Movement Theater and more.
The concert by Dato Evgenidze will begin at 8:30 p.m.
New Year's performances will last until January 3rd. Guests who visits New Year's town will be able to taste plenty of sweets: Belgian wafer, glint wines, rusks as well as be able to purchase souvenirs, Christmas tree decorations, handmade things and more.
Visitors can see several performances each day along with concerts, carnivals by Pantomime theater, ice skating shows and DJ's festival as well.
Basketball matches and parkour competitions will also be held.
Many activities are planned for children too, by musical studios Basti-Bubu, Bzikebi, puppet theater along with a number of famous characters.
You can meet Santa who lives in New Year's town and travels in time. For the next 10 days, New Year's town is welcoming people all of ages.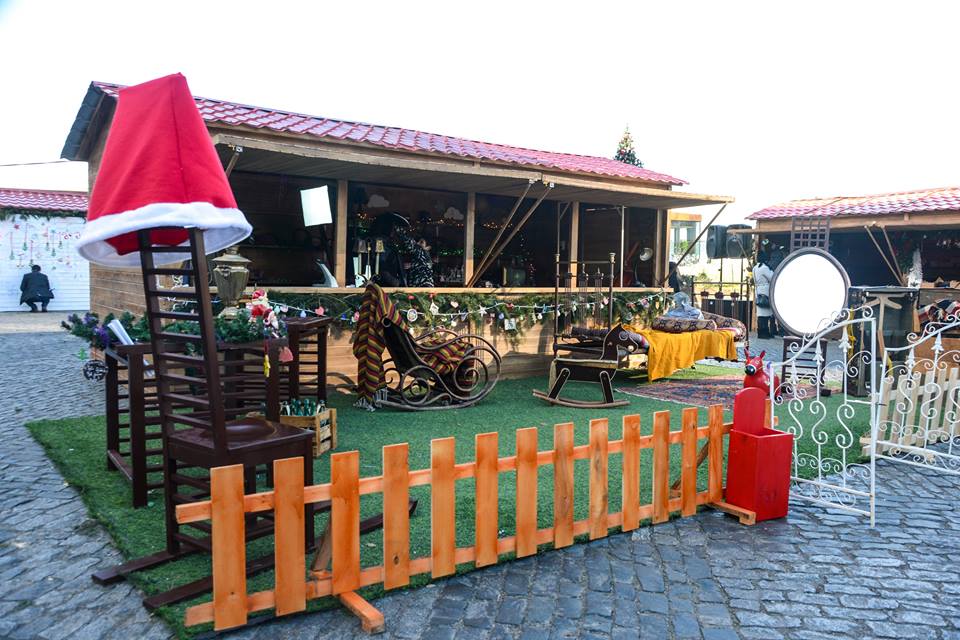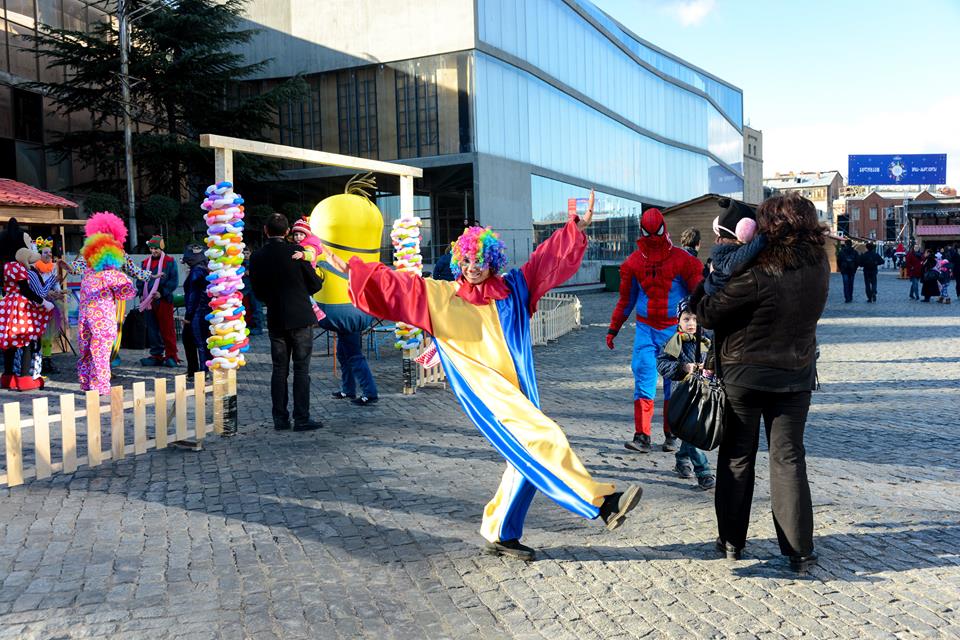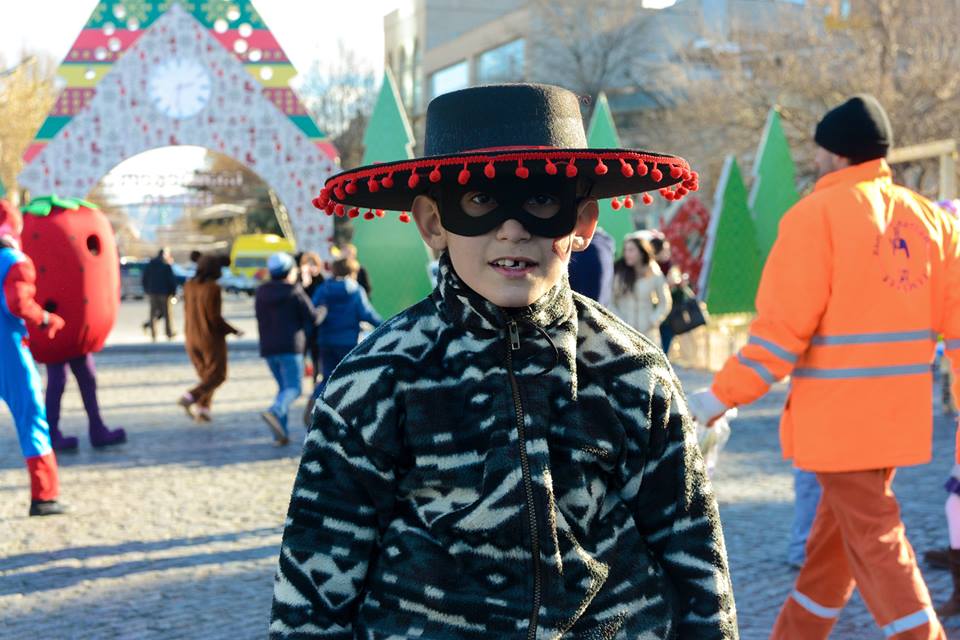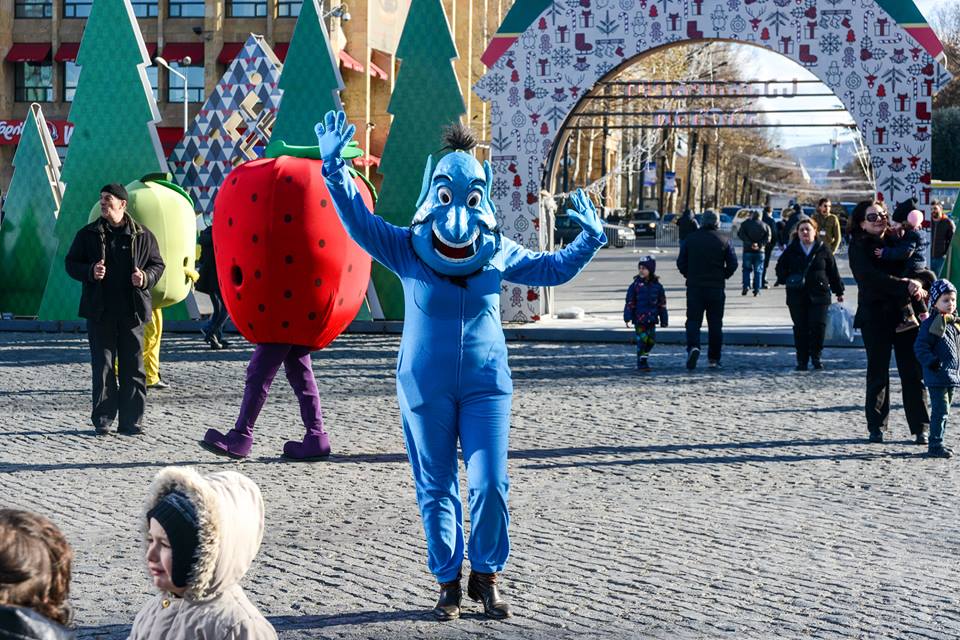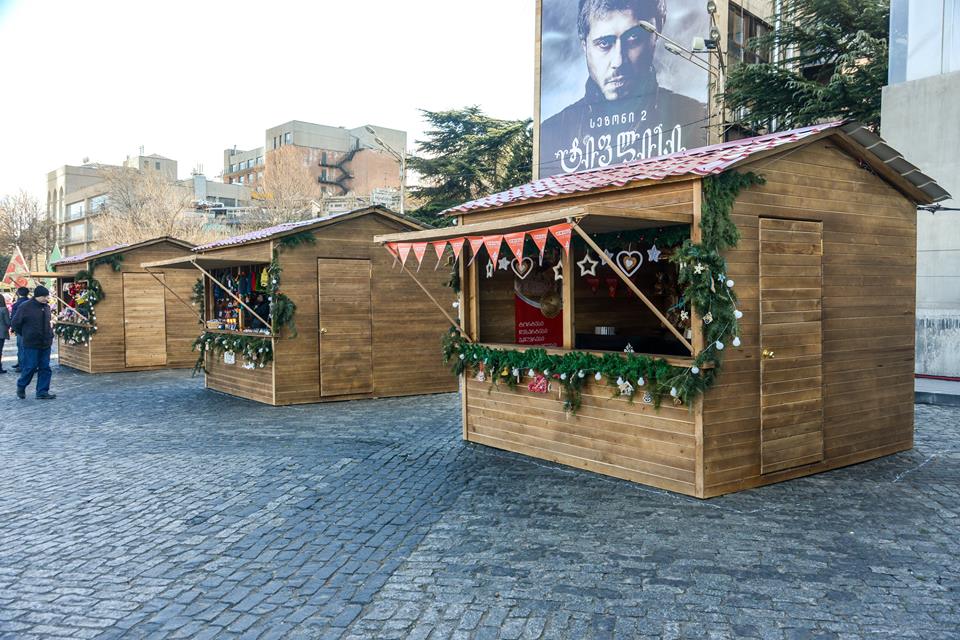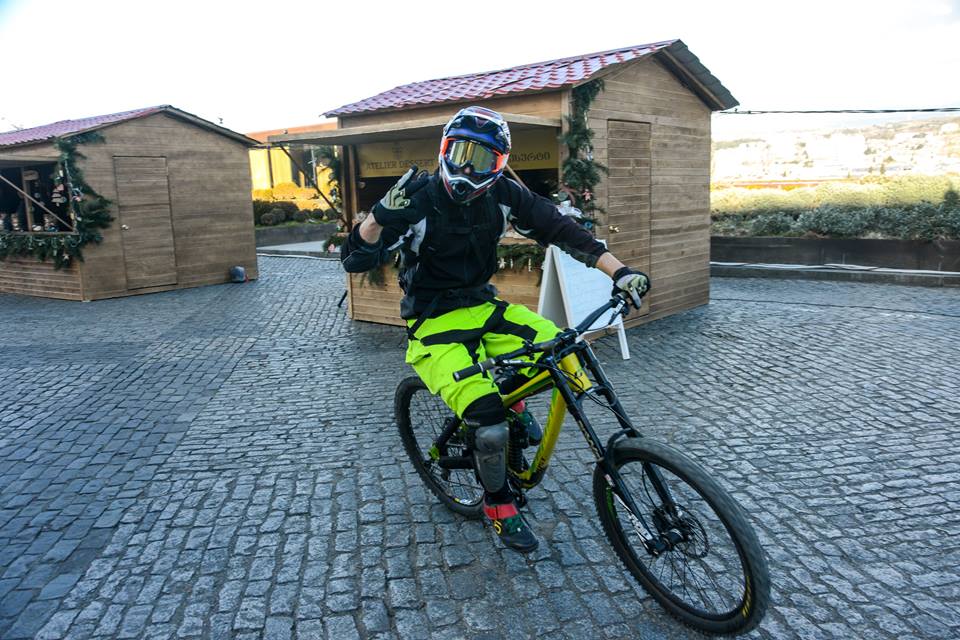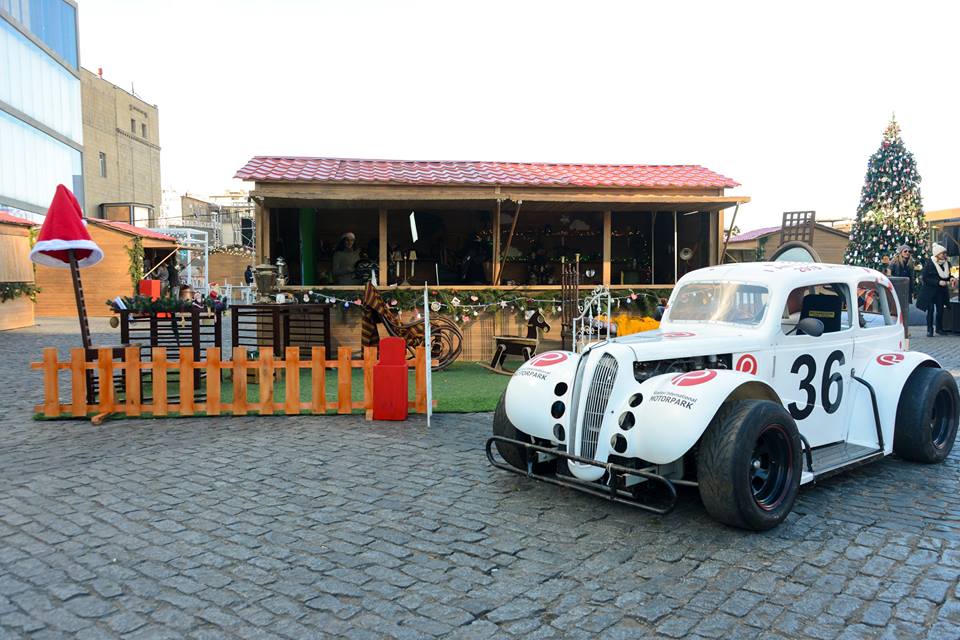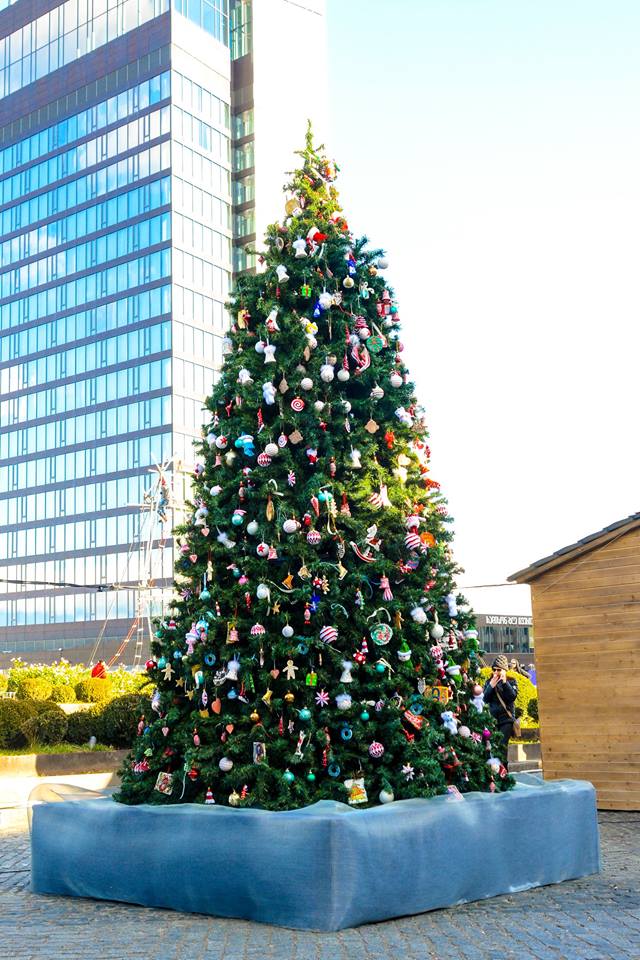 Photos: Tbilisi City Hall
Nina Ioseliani
31 December 2015 11:00