Government to Decriminalize Economic Crimes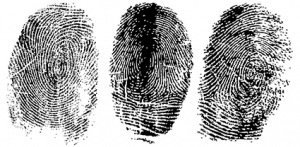 The government plans to decriminalize economic crimes. This is one of the reforms planned by the executive branch of the government for economic development. The issue was considered at a meeting between representatives of the business sector and Prime Minister Giorgi Kvirikashvili.
"You define our country's economic development. That is why we want to discuss the government's major trends with you. We have identified four main areas. One of them is the creation of jobs and economic development. In this regard, we have to carry out tax reforms. Decriminalization of economic crimes is also very important in order to prevent imprisonments," said the PM.
He added that his economic team is working to promote the development of start-up businesses and to create a funding mechanism.
From our partners at georgianjournal.ge
18 January 2016 23:13