Ivanishvili Refuses to Denounce Georgia's Stalin Worshipers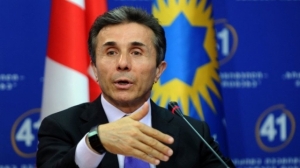 TBILISI – In a televised statement on Thursday, Georgia's former Prime Minister Bidzina Ivanishvili said he supports citizens who continue to revere former Soviet dictator Joseph Stalin.
"Georgians take pride in Stalin and see him as a symbol of the victory over Fascism…no one should be able to take that away from them," Ivanishvili told local news outlet GDS.
Stalin, who was born Iosef Dzhugashvili into a poor religiously conservative family in the Georgian city Gori, ruled the Soviet Union with an iron fist from 1924 until his death in 1953. In addition to overseeing the country's victory over Nazi Germany in World War II and the rapid industrialization of its agrarian economy, Stalin is blamed for the deaths of over 30 million Soviet citizens.
During his 29-year rule, Stalin was responsible for establishing the Soviet Union's notorious GULAG system of forced labor camps, purging and executing millions of his own people for what were deemed anti-Soviet crimes in the 1930s, orchestrating history's worse manmade famine – known as the Holodomor – that killed up to 7 million Ukrainians, and ordering the forced mass deportation of Chechens, Crimean Tatars, Meskhetian Turks and Ingushetians to Central Asia.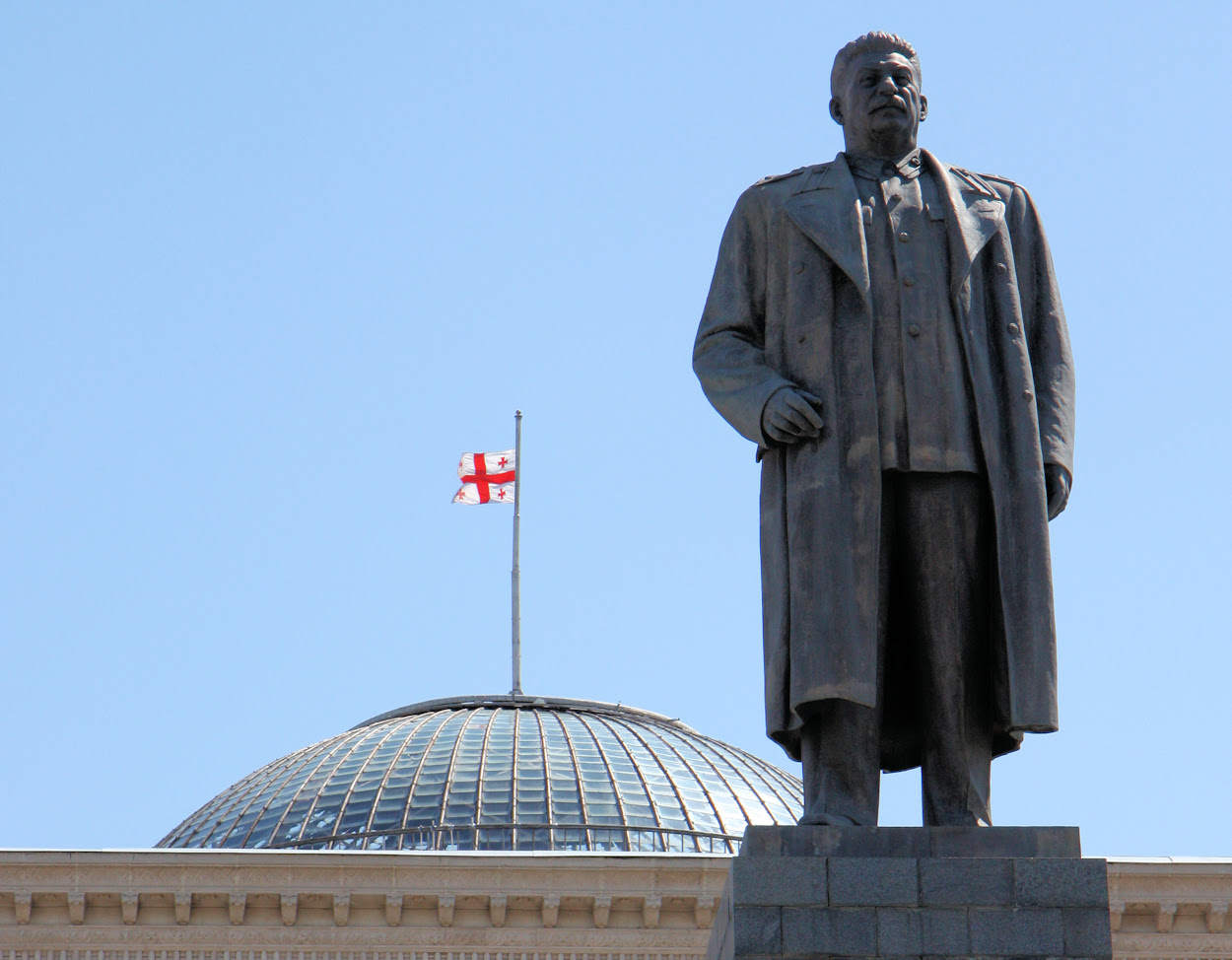 Stalin is also noted for having fostered the Soviet Union's institutionalized anti-Semitism that continued until the country's collapse in 1991.
In one of his most notorious acts, Stalin allied himself with Adolf Hitler and Nazi Germany after signing the Molotov-Ribbentrop Pact in August 1939. The agreement was a neutrality pact between the Third Reich and the Soviet Union and a green light for both nations to jointly invade and partition Poland.
Despite the dark historical facts, Stalin remains a popular figure in many sectors of Georgian society where he is seen as a ruthless, but a powerful leader and the country's favorite native son.
Stalin, however, was not known to publicize his Georgian origin. Aside from his singing, eating and drinking habits, as well as his thick Georgian accent when he spoke Russian, the Russification of his identity was so complete that even his own daughter Svetlana was unaware of her roots until she reached adolescence.
But following Russia's lead, many Georgians continue to see Stalin as a symbol of the Soviet Union's victory in the Second World War and a reminder of when the country was once part of a superpower nation.
Statues of Stalin were common in Georgian cities until as recently as the last decade. Under pro-Western former President Mikheil Saakashvili's de-Sovietization program, the majority of Stalin paraphernalia was removed from public spaces.
A strong pro-Stalin sentiment can often found in Georgia's impoverished countryside, but is strongest in his native city Gori – where the then-Iosef Dzhugashvili spent his youth as a street brawler and petty thief.
Until 2010, Gori was home to Georgia's last two public monuments to Stalin – a throwback, Soviet-era museum dedicated to his life and located adjacent to the house of his birth and a three-meter high statue that stood prominently in front of the old city hall.
The authorities were so concerned about the public's reaction that opted to tear down the statue in the middle of the night.
Ivanishvili's decision to wade in on the issue of Stalin's legacy is a first for the eccentric billionaire oligarch. He has usually avoided public comments about figures such as Stalin and the Georgian-born founder of his feared NKVD secret police, Lavrenty Beria.
Statements concerning the public's nostalgia for the Soviet era have been all but absent from Ivanishvili's interviews and public appearances since he first appeared on the country's political stage as the founder of the ruling Georgian Dream party.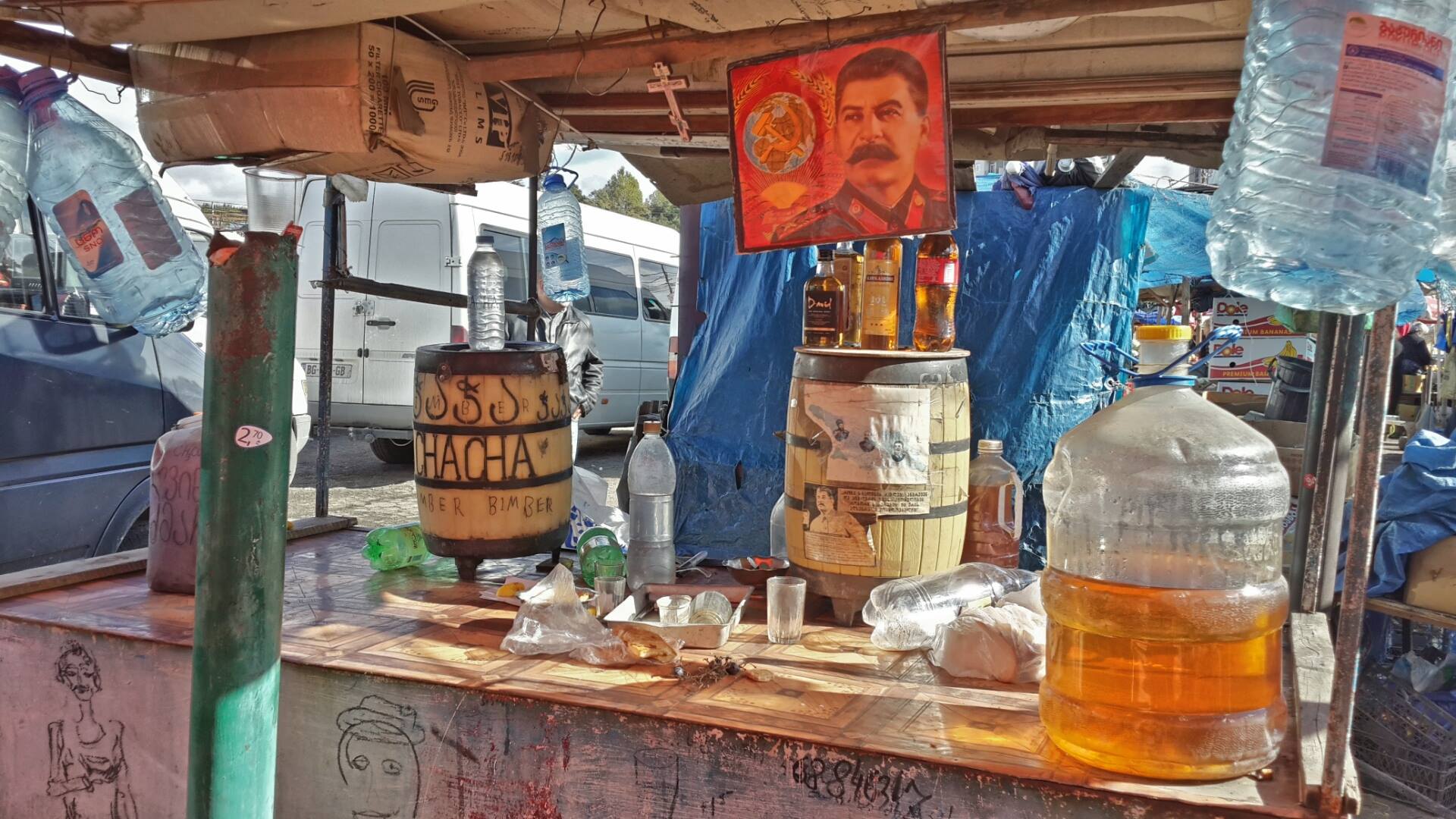 After serving as prime minister from 2012-2013, Ivanishvili officially retired from politics. Since his return to being a private citizen, he has been widely criticized for his eccentric spending and personal building projects, including his $50 million home that sits prominently on a hill overlooking the historic center of Tbilisi.
Ivanishvili has also been accused of acting as the "Grey Cardinal" of the Georgian Dream, where he is believed to wield enough power to dictate the party's policies and political appointees.
He recently re-entered the political fray after he began actively campaigning for the Georgian Dream in the run-up to the nation's October 8 parliamentary elections.
Though now firmly entrenched in Georgia's body politic, Ivanishvili spent the majority of his life Moscow. He earned his estimated $4.8 billion net worth in Russia during the volatile post-Soviet privatization period of the 1990s. He only returned to Georgia in 2010 and promptly switched to his birth name Bidzina from the Russian Boris after receiving his Georgian citizenship in 2011.
Ivanishvili is known to harbor pro-Russian sentiments and, in stark contrast to his predecessor Saakashvili, has guided the Georgian Dream towards more Moscow-friendly foreign policy initiatives.
By Nicholas Waller
PHOTO 1: Former Georgian Prime Minister Bidzina Ivanishvili (BBC)
PHOTOS 2&3: Stalin's Statue in Gori, 2009; Portrait of Stalin in Tbilisi's main bazaar (Nicholas Waller)
30 September 2016 16:18