ICC Georgia Continues its Series of Training in Tbilisi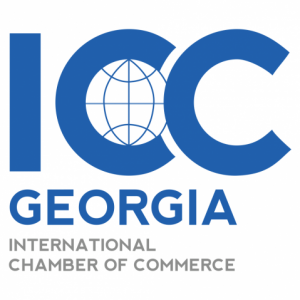 Press Release.
International Chamber of Commerce in Georgia (ICC Georgia) continues its series of training in Tbilisi - "Incoterms 2010 and PPD", which is supported by the EU funded project "SME Development and DCFTA in Georgia" and implemented by GIZ.
The first part of the training series was held in Batumi, on 23-24 September and 7-8 October.
The next part is to be held on 28-29 October, 2017 in Tbilisi, at Rooms Hotel.
Training is aimed at representatives of small and medium-size businesses operating in the field of international trade transactions, who are involved in drawing up/reviewing purchase-sale contracts, risk assessments, logistics planning and management, deal with financial security, insurance etc. Training will be also attended by NGO and public-sector representatives.
The training session will be opened by Ms. Mariam Gabunia, Head of Foreign Trade Policy Department at Ministry of Economy and Sustainable Development of Georgia.
"Incoterms" are international rules developed by the International Chamber of Commerce for trade transactions, which clearly define the parties' respective obligations, and reduce the risk of legal complications; therefore, it is an essential condition to purchase and sale contracts.
Training is conducted by certified trainer of International Chamber of Commerce, Ms. Irina Kitiashvili, and a co-trainer, Mr. Pavle Tvaliashvili.
27 October 2017 11:55