CEO of TBC Bank Speaks about Geocell/Silknet Merge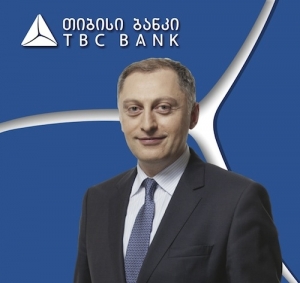 Vakhtang Butskhrikidze, CEO of TBC Bank, spoke yesterday at a press conference relating to the merging of Silknet and Geocell.
"It has been 8 months since our team started working on this merging project. I would like to congratulate all of you on such successful implementation. Communications is the key point for Georgia's economic development. Silknet is given a chance to be the leader on this market, providing high quality services. We think that this innovative project will lead other companies to upgrade their quality and service. It is precedential, that this amount of investment was accumulated in the communications field. Georgian banks and companies supplied over 150 million GEL for this syndicate. This is a revolutionary breakthrough in the history of Georgian communications" Vakhtang said at the conference.
GT has extensive coverage of the new merger, check out for info here
By Tamzin Whitewood
30 January 2018 10:11