Customers Unaware that Magti Increased Internet Tariffs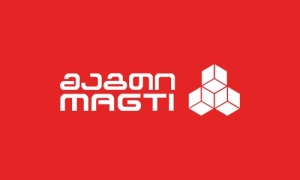 Magti, leading internet provider for mobile devices in Georgia, has tripled the cost of their internet tariffs. Customers were apparently unaware of the changes.
Magticom stated that it was not just them, but also that the state legislation that was responsible for informing the user about the change of internet packages.
"The company consolidated the contracts with state organizations, not individually. The terms of the contract require the employer to inform the public or advise of where to seek advice. "
Consumer rights advocate Tamta Tepnadze said that, despite the terms of the contract, Magti was obliged to inform customers at least 10 days before the increased tariffs were imposed. They have been instructed to implement a new system.
"Magticom has been instructed to introduce an effective system of informing customers, which implies that customers should know at least 10 days before an expected change."
It seems that this in only relevant to users who joined the company from March 1 onwards.
By Tom Day
02 March 2018 18:01