Georgian Success at European Games 2019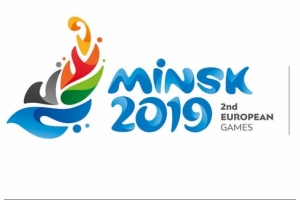 The second edition of the European Games, taking place in Minsk, the capital of Belarus, bringing together 4,000 participant athletes and offering a loaded sports program, was rounded off on June 30.
The Georgian delegation, boasting the team of 61 sportsmen completed the 10-day competition with 30 medals in total: 6 gold, 10 silver, 14 bronze.
The two silver medals were added to the Georgian account on the final day of the European Games 2019 by boxer Sakhil Allakhverdov and Greco-Roman wrestler Iakob Kajaia.
By Ketevan Kvaratskheliya
01 July 2019 09:09